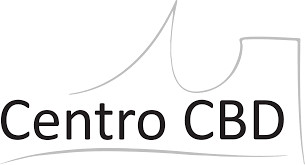 Sat 11th JUNE
Dragon - Book of Love Tour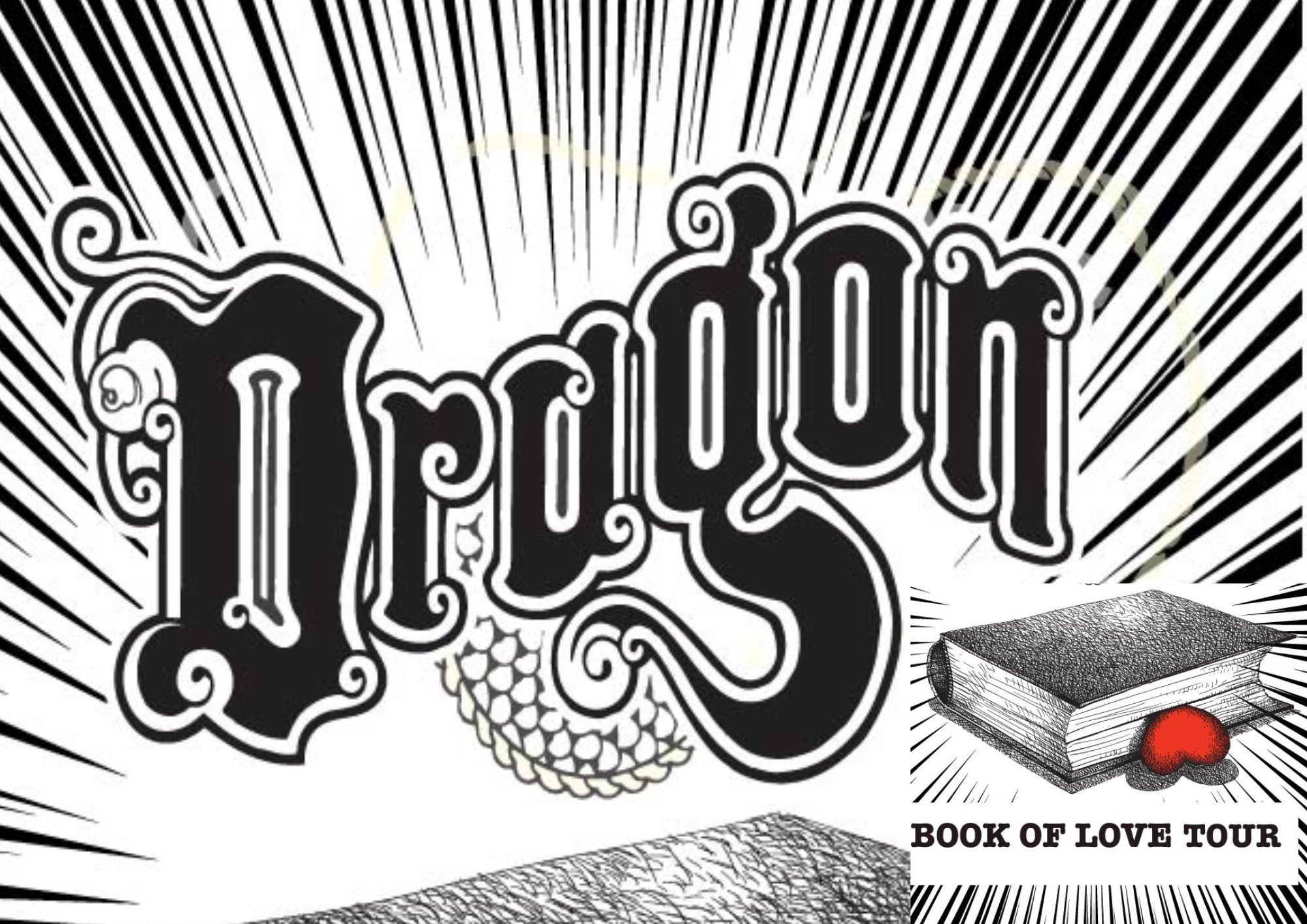 ….and in the 2nd half of the year 2022, it has come to pass that the ever-moving men of Dragon are on the road again on a regular basis (read: every weekend) after being sent to their rooms with the rest of the world in early 2021.
The irrepressible Dragon is back with a new tour which will start each night with a newly recorded single called THE BOOK OF LOVE, a nascent anthem in the making that celebrates the joy of playing in front of a crowd of living, breathing SINGING humans and to hell with the peter pandemic. This track has as many hooks as a one-handed pirate.
Dragon will play two full sets of the songs that blasted their way into the lives of Australasians over the last 49 years.
Spoiler alert: Keep an eye out for the 50th Jubilee next year of a certain band with more singable songs than you can shake a ukulele at….
OFFER 1 Dinner & Show - $66 ( Main Meal only) & show
OFFER 2 Show Only - $38 Limited tickets but you can still enjoy a meal down stairs by booking our A La Carte restaurant prior to the show.
Desserts are always on offer to purchase on the night at the concert
Concert is performed upstairs in the Sorrento Room @ Centro CBD
please note that unfortunately at this stage there is no disable access or lift
Doors open 6.30pm Dining starts 7.15pm Show time 8pm
Booking Fees Apply