JULY SOCCER HOLIDAY CLINICS- Rising Stars Cup - 2020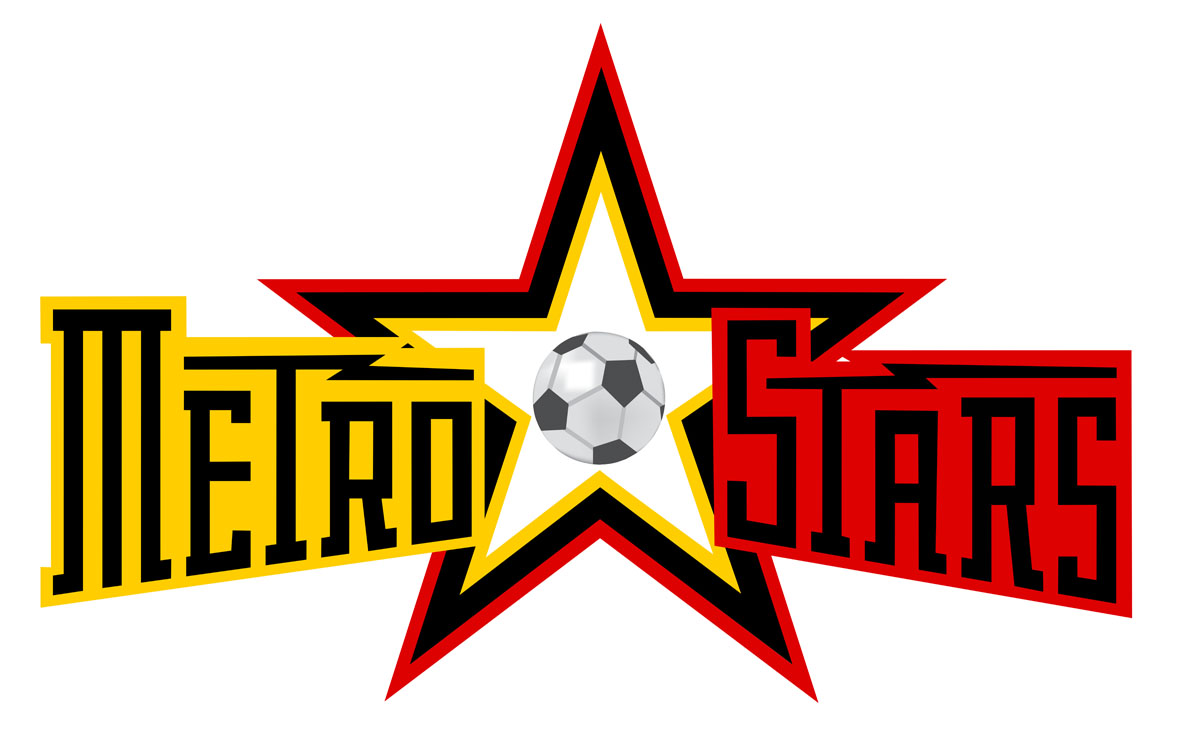 Metrostars Soccer Club is proud to present JULY SOCCER HOLIDAY CLINICS at Metrostars new main pitch. Come and learn new skills and refine those you already possess. Put your ability to the test in an outdoor training and competition event.
Bring along your friends to make your own team, or just come along and join in the fun. Lots of fun to be had and prizes to be won.
When: Monday 6th July - Tuesday 7th July - Wednesday 8th July
Venue: Main Pitch - Metrostars Soccer Club - Fourth Ave Klemzig
Time: 9:00 am to 12 midday- 6 yrs+ older
9:00 am to 10am – 4 yrs to 5 yrs old
Cost: $120.00 = 3 hours / 3days -6 yrs and older
$70.00 = 1 hour/ 3 days – 4yrs to 5 yrs old
Location
TK Shutter Reserve
Fourth Ave Klemzig , Klemzig SA 5087