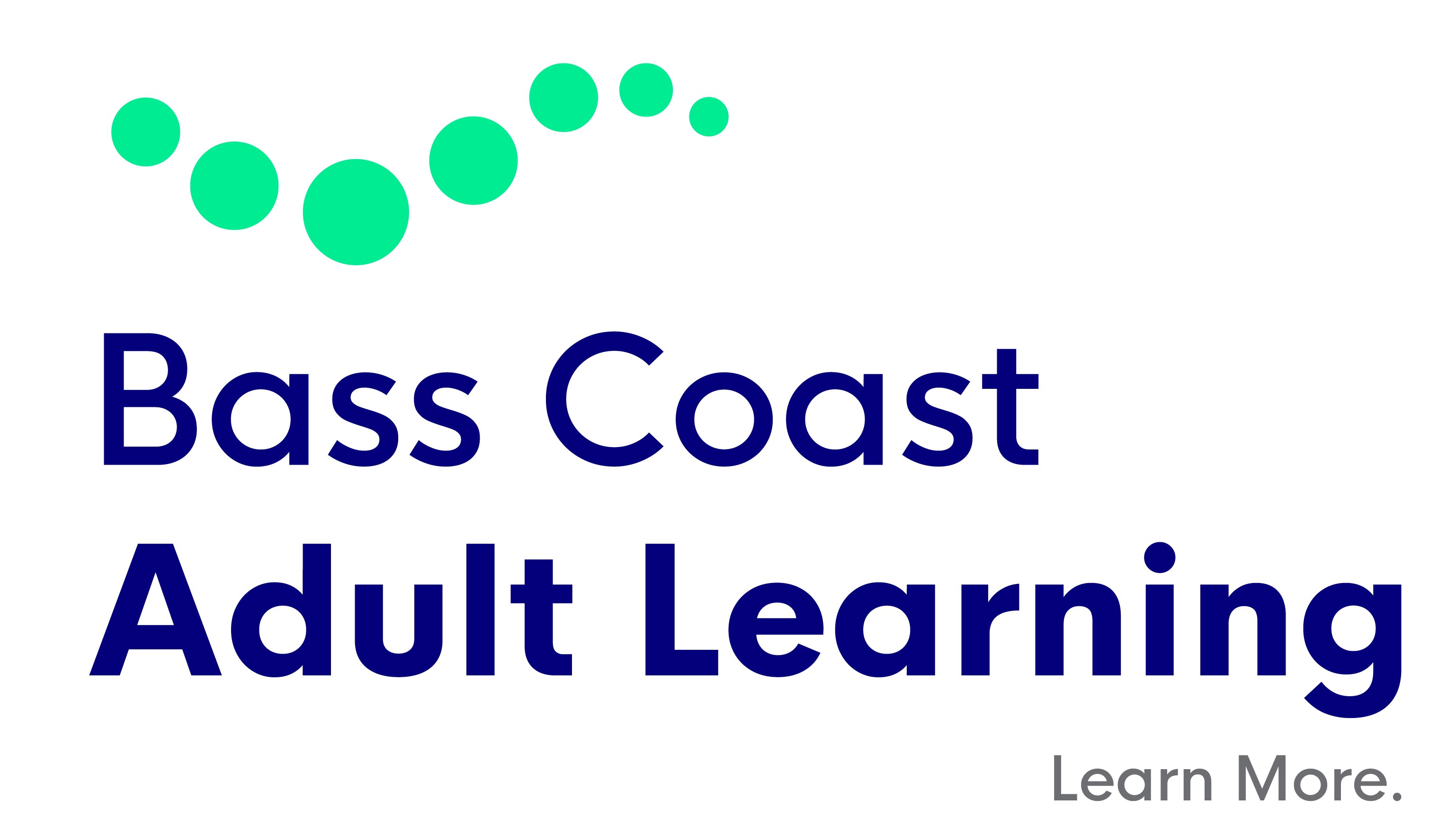 This workshop allows time for people to extend their knowledge of mosaics and to be introduced to a 3D mosaic form. You can construct a form from chicken wire, eg animal, cover the shape with plaster bandages to make it strong and durable then and when dry, decorate with Mosaics.

Also, Hebel Stone or wooded shapes can be used as a base for the sculpture and most of all you have a chance to get really creative.

Facilitator: Pauline Grotto
Date: Wednesday, 15 January
Time: 9am – 4pm
Cost:
Location
Bass Coast Adult Learning
239 White Road, Wonthaggi VIC 3995
Bass Coast Adult Learning is a non-for-profit training organisation.

Some training provided is with government funding and your booking only reserves your place. Your enrolment will not be finalised until the enrolment form is completed.
All prices shows are assuming eligibility, if the course is supported by funding. If you have chosen a concession ticket type, a valid concession (Centrelink concession card or Health Care Card) must be brought with you on the day. Some training is accredited; see our website for further details.
You will be required to complete an enrolment form prior to starting the course; this can be completed at any stage between the booking date and the course start date. Please see our website for details: