Realities of Open Government 2020: Accountability RoundTable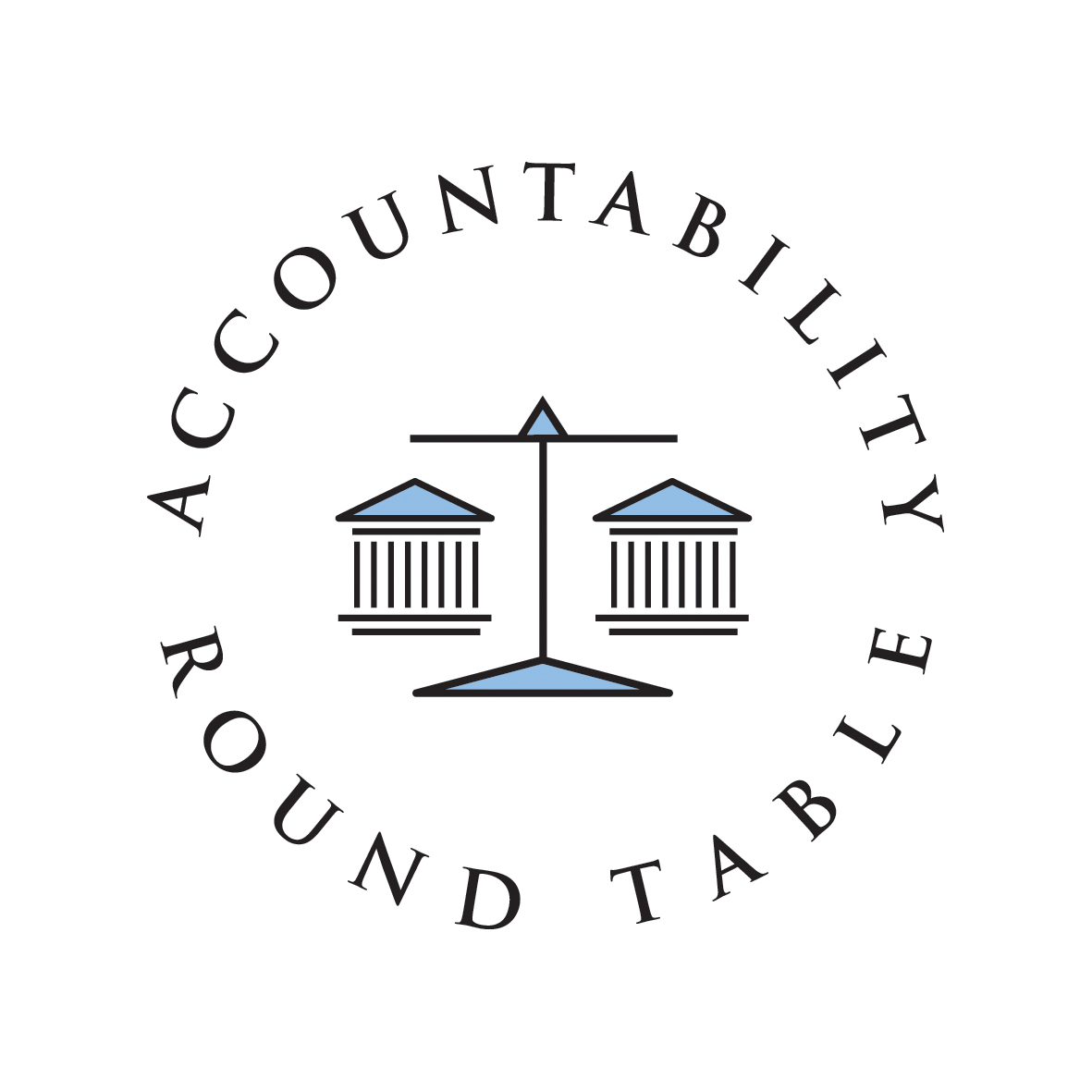 The Accountability RoundTable (ART) presents an Open Government Partnership (OGP) event. To date, the Federal Government has not initiated any ideas for its third OGP Action Plan 2020-22 (Discovery phase), due start later this year. However, it is 'keen to hear your views on what open government means to you'.

Come along to this OGP workshop where you and other citizens can put forward ideas on how local, state and national government can be more open and accountable.
Location
Multicultural Hub
506 Elizabeth Street, Melbourne Victoria 3000
Contact Details