Dining Room Tales: Breathe with Yoshio Hamano (Sydney)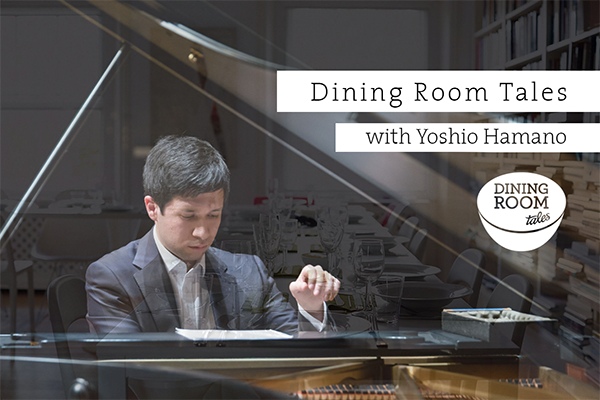 BREATHE
(A Dining Room Tale with Yoshio Hamano)
Worlds and cultures collide in the kitchen and on the keys in this ninth edition of Dining Room Tales. Russian-Japanese concert pianist Yoshio Hamano performs works from Beethoven, Chopin, Rachmaninoff, Debussy and Takemitsu interspersed with stories from the many chapters of his multicultural life. Breathe premiered in Japan in November 2019 at Kansai and the Yokohama Sound Festival.
Yoshio has performed extensively as soloist with orchestras and chamber ensembles including the Japan Philharmonic at Suntory Hall (Tokyo), Tokyo Symphony, Lund City Orchestra, City of Bishkek Grand Symphony Orchestra, Russian National Tchaikovsky String Quartet, and Vienna Rasumofsky Quartet. He has presented recitals across Japan, United States, United Kingdom, Russia, Central Asia, and the Middle East.
Venue
Jazushi
145 Devonshire Street, Surry Hills
Dates & Times
Monday 16 March at 7pm (dinner)
Strictly limited capacity! Bookings essential!
Tickets
$80
(meal included)
Contact Details
admin@aisforatlas.org.au
Credits
Performance, food and stories: Yoshio Hamano
Concept and direction: Xan Colman
Presented by A is for Atlas
Partners: Gandel Philanthropy, Melbourne Piano Sales, Goodworthy, Ferne Millen Photography, Jazushi, NPO Acchi Cocchi
This project is supported by the Australian Government through Creative Partnerships Australia and the Anzac Centenary Arts and Culture Fund.
Notes
A meal will be served. Please advise dietary concerns when booking. (We cannot always guarantee replacement dishes, but you will know what you can and cannot eat according to your needs.)
By purchasing this ticket, you agree to have your image captured during the event (photo/video). We may use this documentation on our social media channels, website, newsletters etc in promoting and disseminating information about the project. (If you have any concerns, please let us know prior to the event.)
Tickets are non-refundable, but we almost always have a waiting list so get in touch and we'll see what we can do.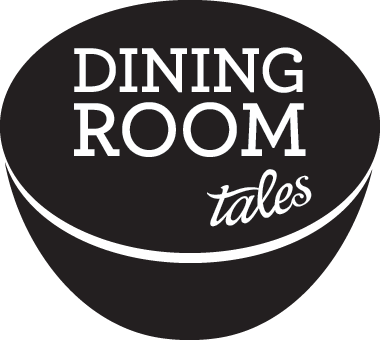 Get directions