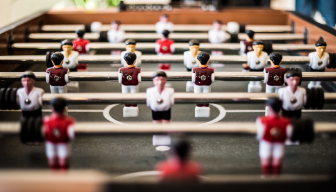 "A team is not a group of people that work together. A team is a group of people that trust each other." – Simon Sinek

High performance teams are teams whose members are so actively engaged and dedicated that they produce results which are extraordinary.

They work together to share information and resources, to find synergies and solve problems.

They are accountable to self and each other.
Location
Shoalhaven City Council
The Manyana Room, Bridge Road, Nowra NSW 2540
Contact Details