Malcolm Turnbull In Conversation: A Bigger Picture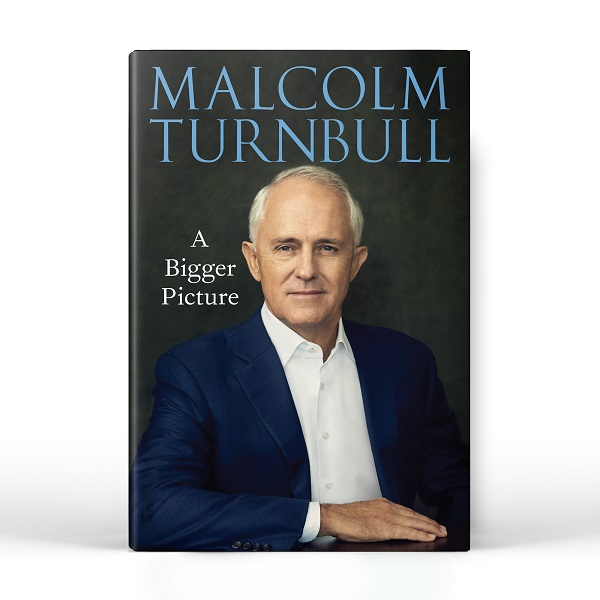 Register your interest for Malcolm Turnbull in a live streamed 'in conversation' interview with journalist Tory Shepherd.
Malcolm Turnbull's memoir, 'A Bigger Picture', is the story of his life to date. From his early years growing up with a single father, to the years as a lawyer, merchant banker, venture capitalist, leading the Republican Movement; and finally becoming the Prime Minister of Australia. It's far more than just politics. His life has been filled with colourful characters and controversies, success and failure.
On Thursday 30th April from 6.30pm.
Livestreamed as a Zoom webinar. Please copy this link to your device to join the webinar:
https://us02web.zoom.us/j/85186578851
Free.
Enquiries: Dillons Bookshop 8331 0946 or Payneham Library 8336 0333
Pre-Order 'A Bigger Picture' for your chance to receive a signed copy of Malcolm's book. Place your order: Dillons Bookshop 8331 0946
Brought to you by Dillons Bookshop and Norwood Payneham & St Peters Library Service.