SCHOOL HOLIDAY ART CLASSES APRIL 13 - 24
LIVE ONLINE WORKSHOPS WITH EXPERIENCED ART TEACHER - NORMA TAHHAN
Are you after some creative fun for the kids these upcoming school holidays. Gallery NTK is running live online workshops for kids of all ages right throughout the school holidays. Come join us for classes in Drawing and Painting. Classes will be conducted daily from 10am.
Experienced Art Teacher - Norma Tahhan will provide online video chat during the scheduled times so kids can chat and ask questions as they are guided step by step through each activity.
So clear the kitchen table and prepare the kids for the some amazing creative art fun for these school holidays.
Only $30 for 2 hours of Creative Fun. Enrol now by booking on the booking link.
CREATIVE KIDS VOUCHERS ACCEPTED.
Email us to use your child's Creative Kids Vouchers
You will need for the drawing workshops
A lead pencil
A rubber
Some Art Paper or a sketchbook
Coloured pencils
You will need for painting workshops
A lead pencil
A rubber
Some Art Paper/sketchbook or a Canvas
Acrylic Paints or water paints
Brushes
A jar for water
A rag to dry your brushes
Newspaper to protect your table
An old shirt to protect your clothes
Further information on our website
www.galleryntk.com.au


[NORMA TAHHAN]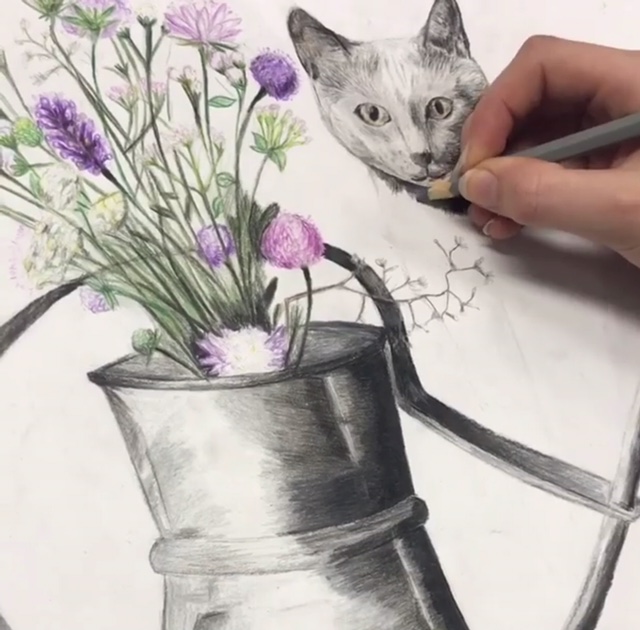 Location
GALLERY NTK
Contact Details
NORMA TAHHAN PH 0414690169
SOCIAL MEDIA
FACEBOOK Gallery NTK - Norma Tahhan
LOCATION