Mushroom Discovery Workshop (SOLD OUT)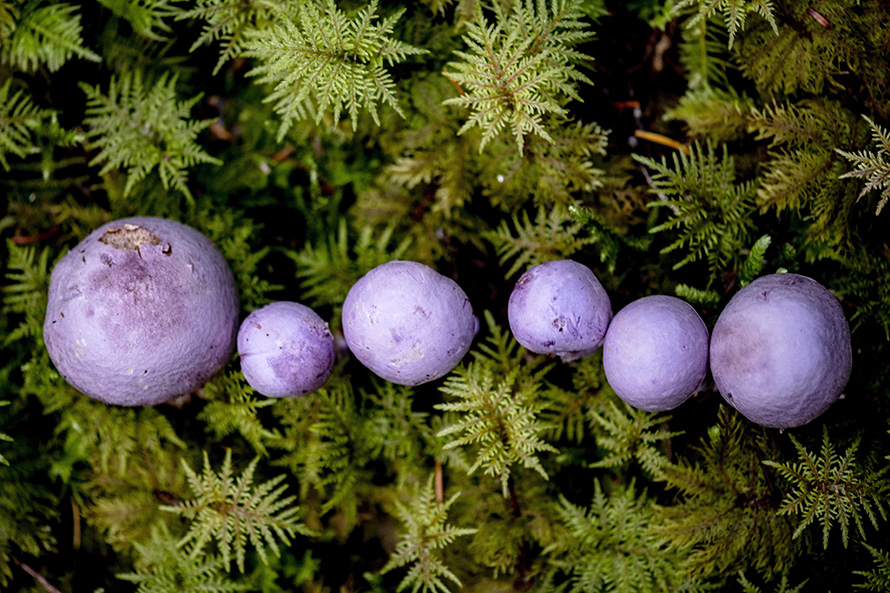 Although the world is in lockdown, the fungi are running riot out there in the forest!

Why are fungi important in forests and gardens? How do we differentiate the desirable from the deadly?

This online workshop introduces participants to the diversity, ecology and curiosities of the Kingdom Fungi. Participants will learn the basic skills in identifying fungi though demonstration of techniques and by using their own specimens.
Contact Details