SCBWI ACT - Zoom Mini Conference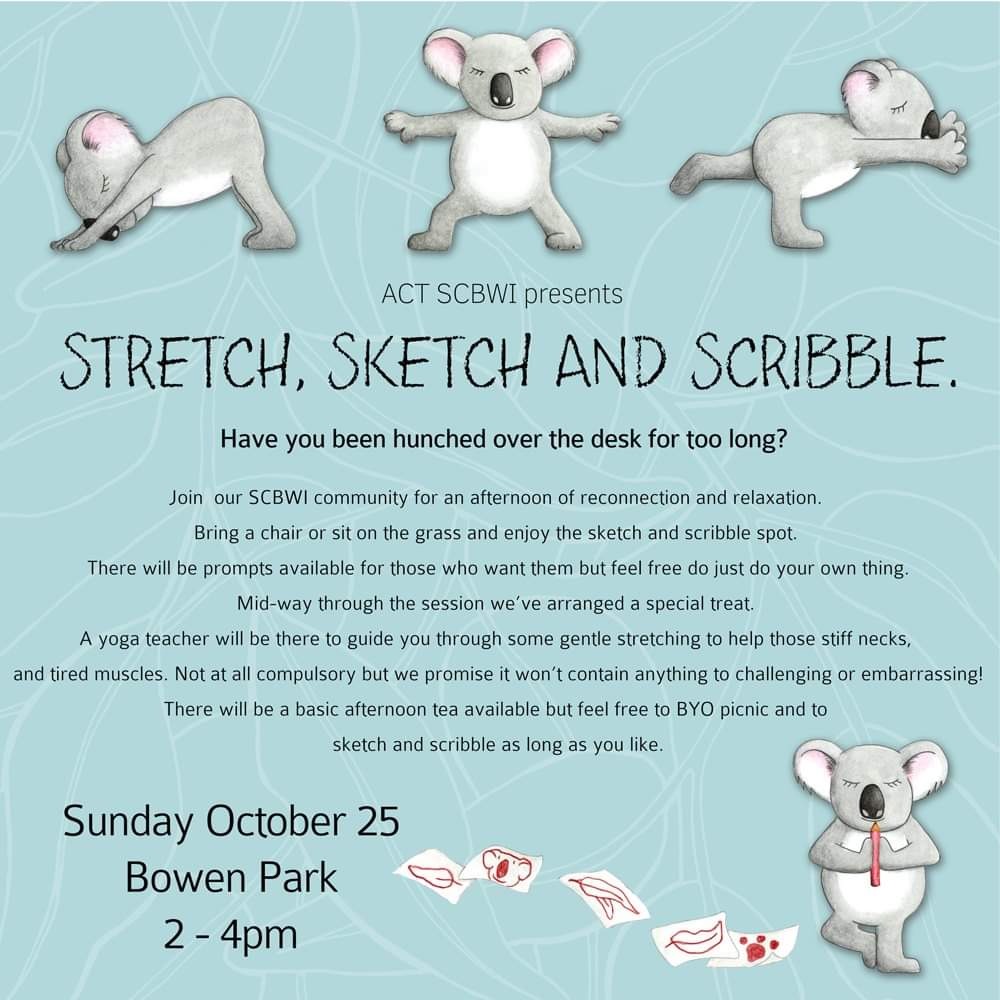 Join us for book craft and industry insights at the SCBWI ACT Zoom Mini Conference. Hear industry insights from Alex Adsett of AAPS and James Layton from Larrakin House. Join a writing or illustrator workshop with Dee White and Aura Parker. Manuscript assessments and portfolio critiques will be available with James Layton and Dee White.
Manuscript and Illustrator Portfolio Critiques
As part of the Zoom Mini Conference we are fortunate to have secured:
eight 15 minute manuscript critiques with Dee White (picture book through to YA)
eight 15 minute manuscript critiques with James Layton (picture book only)
eight 15 minute Illustrator portfolio critiques James Layton
Zoom Mini Conference Program

8:45am: Zoom Introduction and Information Session
9:00am: Welcome and Introductions
9:05 - 9:50am: (Session 1) The Art of Agenting, Keynote and Q&A session with Alex Adsett of AAPS
9:50 - 10:00am: Meet ACT SCBWI Book Babies
10:00 - 11:00am: (Session 2) Creating Compelling Characters - Writing Workshop with Dee White
11:00am - 12:00pm: (Session 3) From Pencil Sketch to Published Page - Illustrator Workshop with Aura Parker
12:00pm - 12:45pm: (Session 4) Larrikin on the Loose - An Interview and Q&A with James Layton
12:45pm - 1:00pm: Lucky Door Prize and Conference Close
Where do I submit my materials after I have booked a critique?
Following your booking you can submit your manuscript, picture book text or portfolio images using the below links:
CLICK HERE to submit your manuscript or picture book text to Dee White
CLICK HERE to submit your picture book text or portfolio images to James Layton
Please note that all submissions for critiques are due no later than Sunday, 7 June 2020.
Contact Details