Power Talks May/June 2020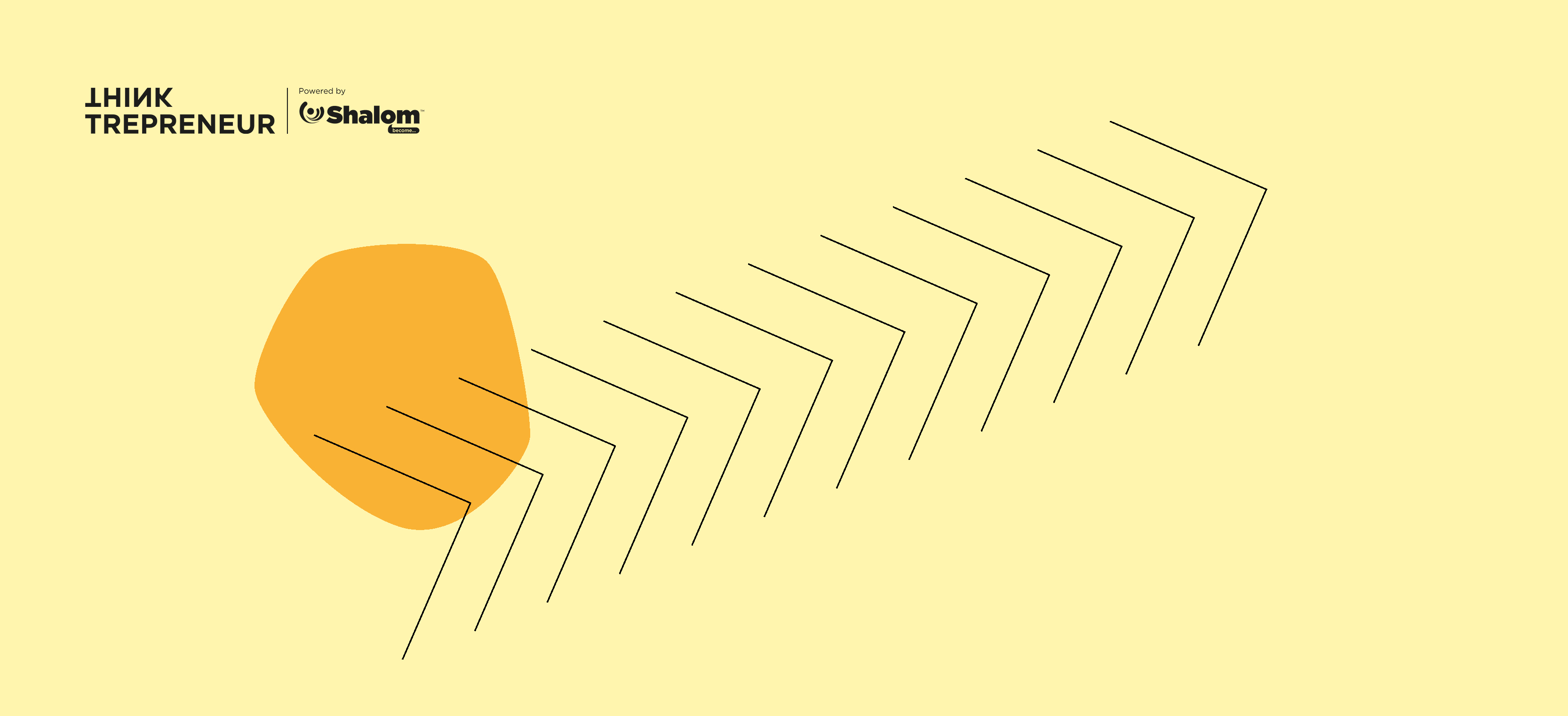 Learn new skills with our FREE and exclusive talks over Zoom with industry leaders.
Pre-book here and your link will be sent out on the day.
Read more about the event on our website.
Refund Policy
A refund may only be granted if the event is cancelled, or in extenuating circumstances at the discretion of the program Manager of Shalom.
Privacy
For further information on our privacy policy please click here