HOLY TRINITY PARISH MASS - ST PAUL'S CATHOLIC CHURCH (SOLD OUT)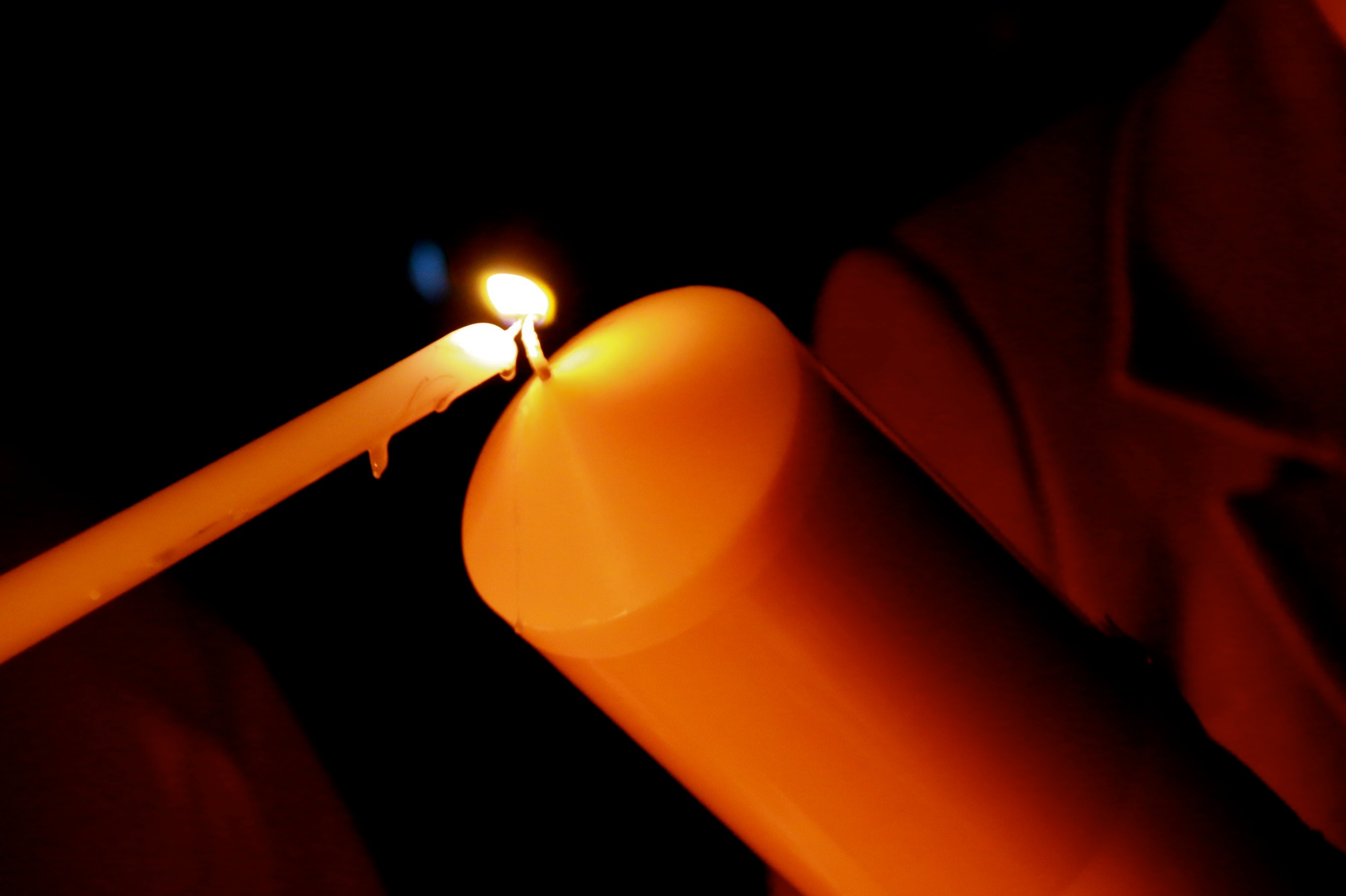 Our Church doors are opened for the celebration of Mass.

Due to COVID-19 implications, there are number of conditions required in attending Mass
or booking for reconciliation. You will need to register your attendance by selecting one or more of the sessions listed below.

Our Priests, are making every effort to offer parishioners participation in the Mass after the long restrictions.
Location
St Paul's Catholic Church
122 Jasper Road, Bentleigh Victoria 3204
Contact Details