Ballarat Kart Club - Social Karting Activity DRIVER BOOKING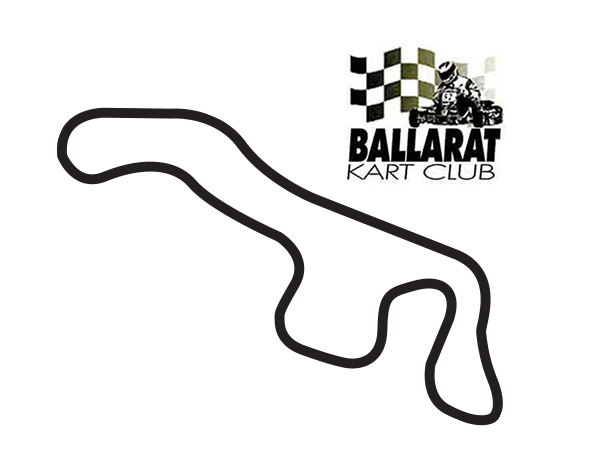 Please ensure the Karting Australia Travel Register and Isolation Form is completed by any persons attending the circuit eg. driver, guardian, pit crew etc.

https://www.karting.net.au/karting-australia-travel-register-and-isolation-form

Your KA Travel Register confirmation email MUST be forwarded to covid@ballaratkartclub.com prior to 9pm of the preceding day of this event.
Location
Ballarat Kart Club
70 Racecourse Road, Haddon VIC 3351