Opening Up to Opening Up 2020 (Online)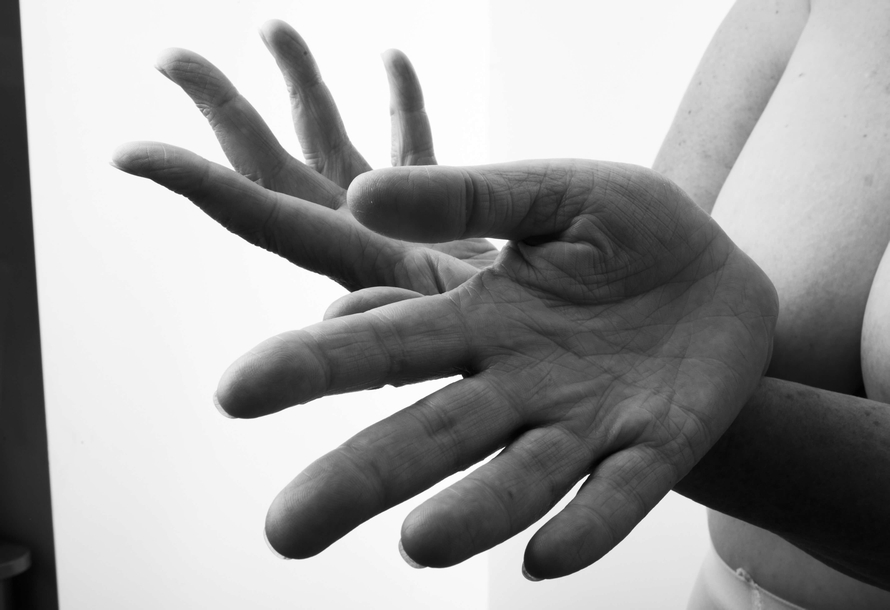 Two 3.5-hour zoom sessions, with plenty of breaks, over two days.

For people wanting a deep-dive into alternative relationship models, including those that want to know more about where they sit on the spectrum of monogamous through to not-at-all monogamous.

The content of this workshop is respectful, ethically-informed, and non-judgemental. We're aiming to supply the tools and information you need, so that you can understand and comfortably explore what might be right for you.