Music 2_HSC Music Bootcamps@NECOM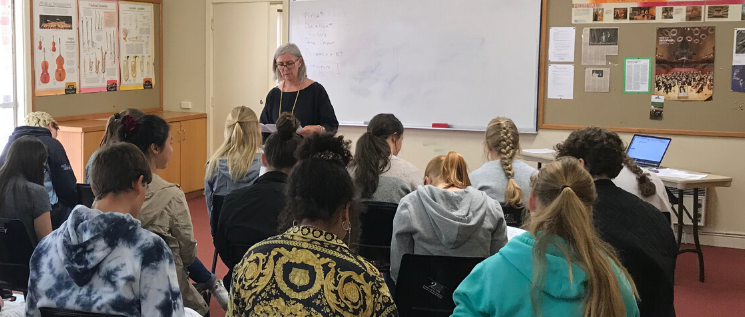 Blitz your HSC Music 2 written exams and achieve your personal best at NECOM's annual Music 2 Bootcamp on Saturday 18 July.

Presented by NECOM Program Manager Corinne Arter, the HSC Music 2 Bootcamp focuses on revising and extending skills in music concepts, melodic dictation, score reading, and best-practice Q&A samples. The bootcamp gives students increased confidence,improved skills and free study notes to take home.
Location
New England Conservatorium of Music
Old Teachers College, Cnr Mossman & Faulkner Streets, Armidale NSW 2350
Contact Details