Afternoon Delights/Horse&Wood: John Robinson/Bukhu Ganburged (SOLD OUT)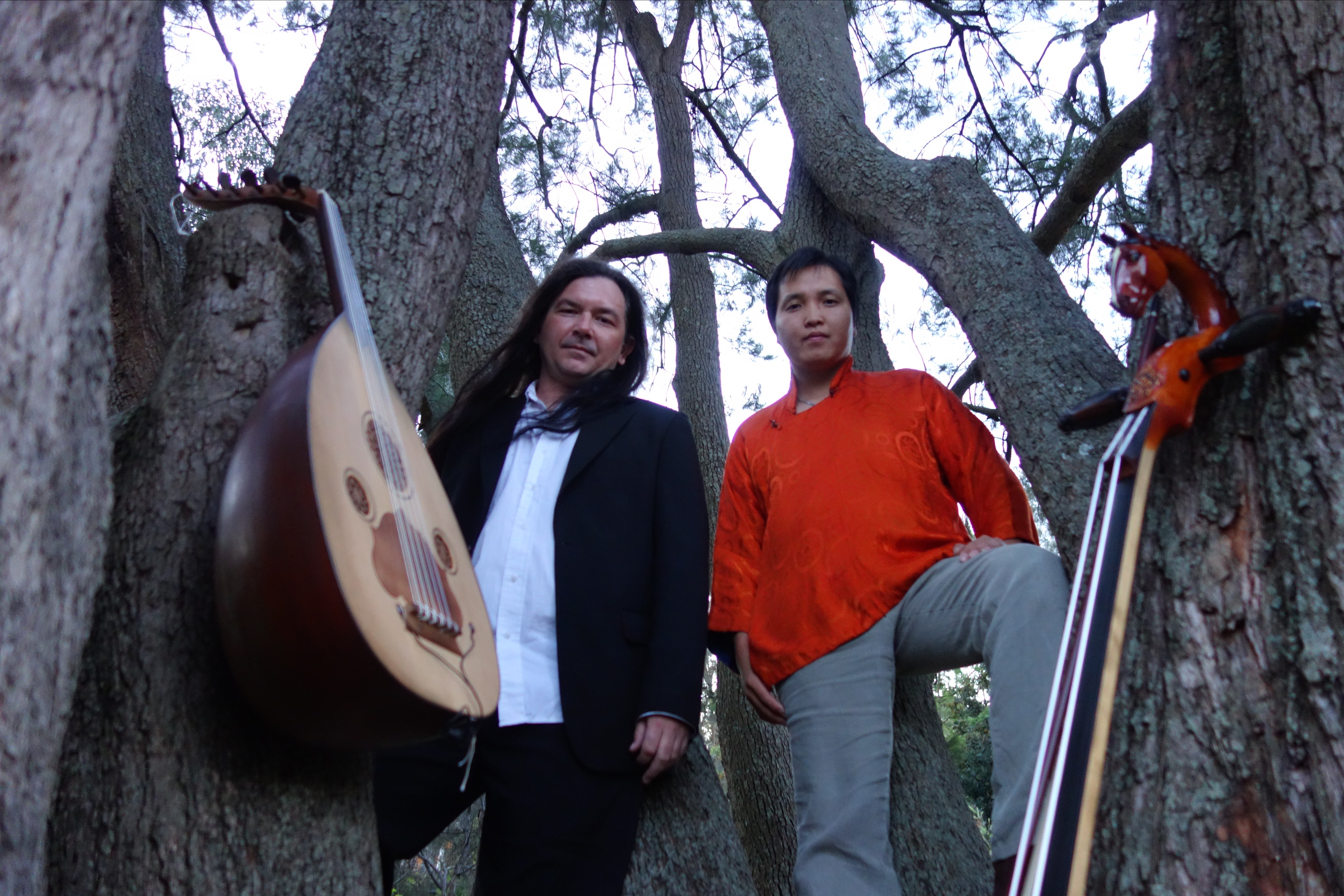 Music Hunter presents Afternoon Delights - a season of intimate musical performances, curated for adventurous audiences. 3-5pm Sat 11th July 2020-Horse&Wood– Mongolian Horse Head fiddle (Morin Khuur) and al' Oud ("the wood" in Arabic) combine in a unique fusion of galloping Mongolian rhythms, sparkling harmonic singing, and the warm, evocative nuances of the oud, and other exotic strings. an exploration of a range of musical possibilities including Mongolian/Turkish, Mongolian/bluegrass.
Dont feel obliged to waste resources on printing/ once you've booked, we've got you on our booking list.
Location
DOWNSTAIRS Avalon
18 Katoomba St, Katoomba New South wales 2780
Contact Details