Tues Morning Flow July/August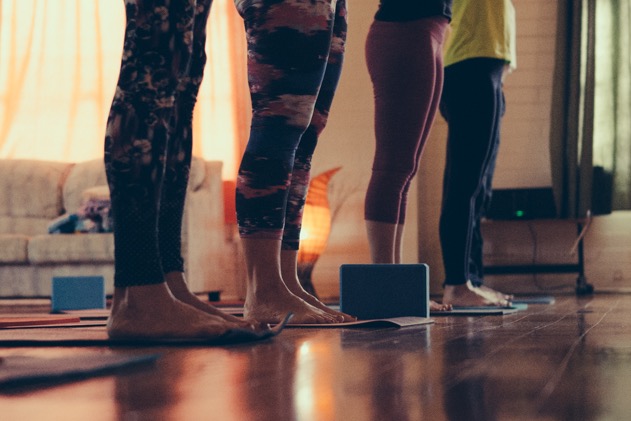 Start your day with a beautiful Hatha Slow Flow Yoga class.

Here we will work with certain 'Bhavanas' or feeling states that aim to bring balance and harmony to all aspects of your Being.

This class will be a full 90 min session, including Relaxation, Pranayama (Breathing) & Asana (postures).

This will be a general class, suitable for most.
Location
Your own home yoga space!

Contact Details