SEJCA U12 Open Rep Trial 1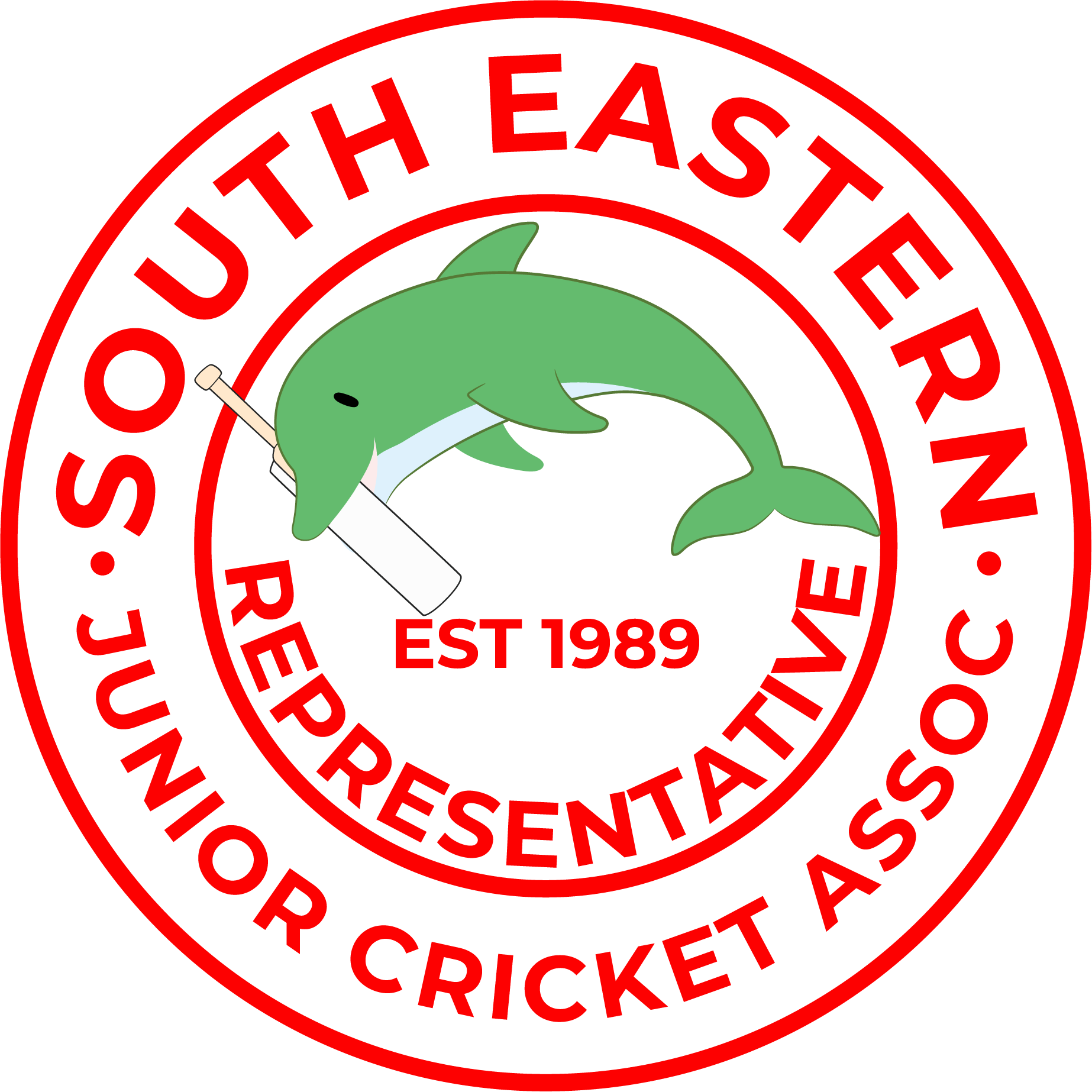 SEJCA U12 Open Rep Trial 1

This session will be a combination of batting and bowling in nets scenarios.

We are planning to run the Trial between 3PM andf 6PM. Due to Covid-19 requirements, it may be necessary to split the trialists into a number of sessions. We will advise further once registrations close.

Strict Covid-19 and other protocols for parents will apply. These have been provided to all participants via email. Parents will not be permitted on the premises during the Trial.
Location
Norm O'Neill Cricket Training Facility
1A Percival Street, Penshurst New South Wales 2222
Contact Details