Kali Durga Ritual ~ Release Power & Control Tap Roots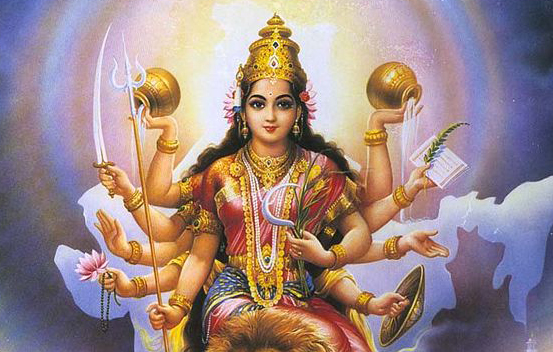 At times in our life we have consciously or unconsciously allowed others to control or influence us AND at times we have manipulated others. These interactions and the impressions they make can continue to influence us well beyond the time they were established.

In this ritual we will release these influences and re-establish our sovereignty.
Location
Online event access details will be provided by the event organiser

Contact Details