How to make a frog pond (SOLD OUT)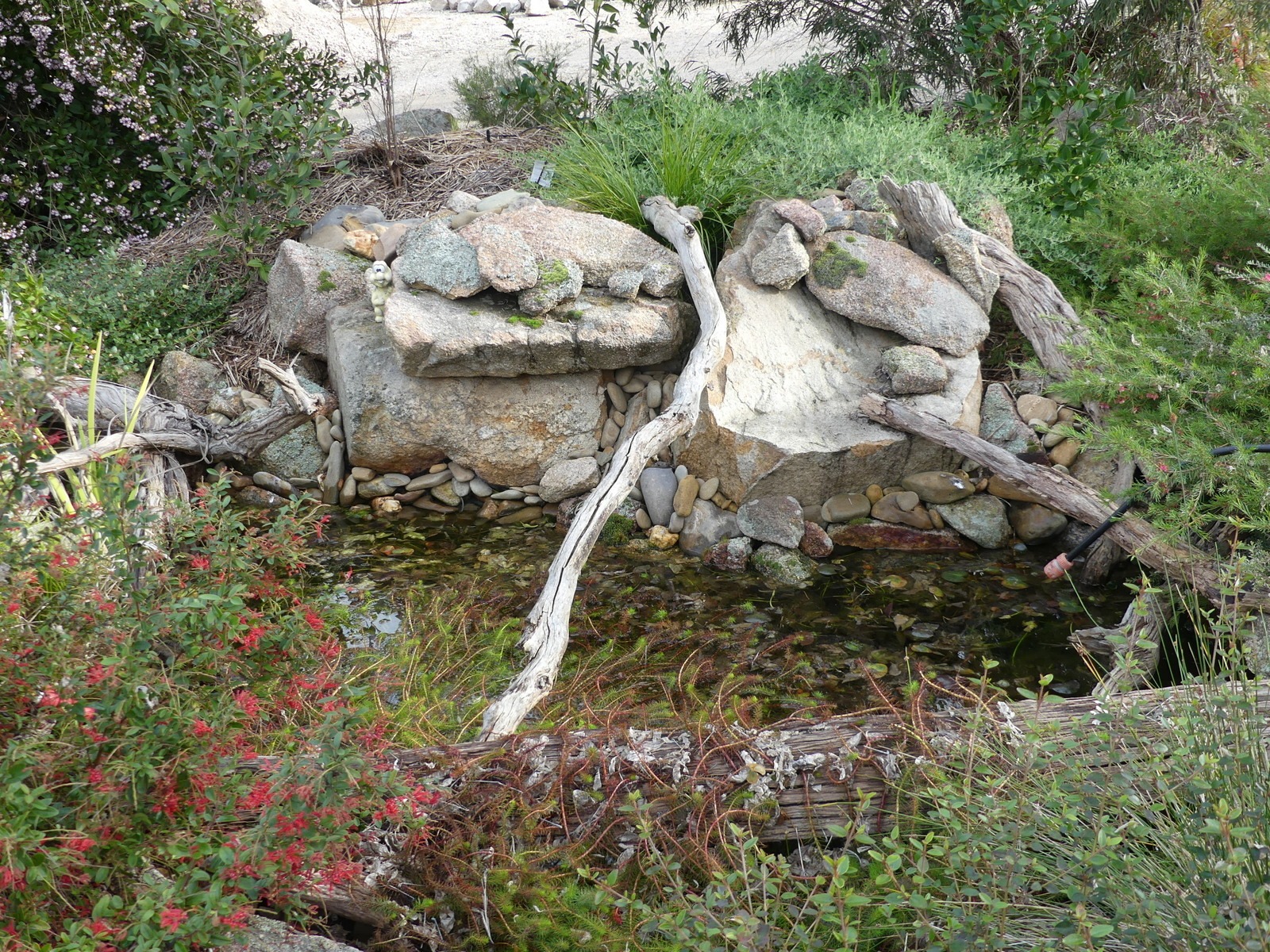 View a Table Top garden with four frog habitats, learn how to make frog ponds, select pond plantings and identify common local frogs. See three interlinked ponds, an ephemeral pond, stock trough pond and dam.
Presenters: the property owner, followed by Dr Dave Hunter (NSW Threatened Species Officer).
Choose one of two session times. Numbers will be limited in accordance with NSW Government COVID-19 restrictions. The event address will be emailed to you just prior to the event.
Location
Table Top garden
2640
Contact Details