Intro to Natural Building, Permaculture and Off-Grid Basics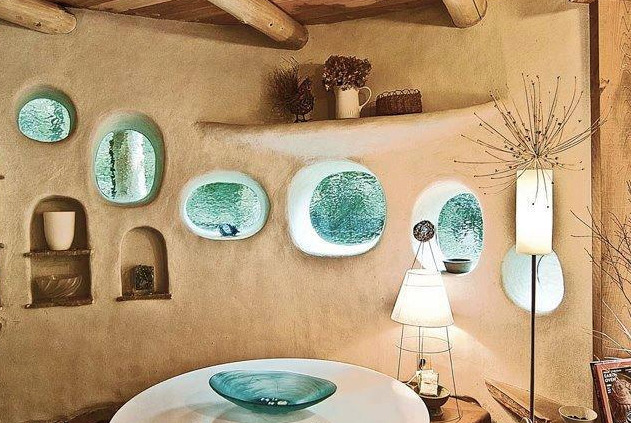 Imagine.. what it would be like to live in a home of your liking, that works harmoniously with the environment, and has little input from external systems

Over 4 x 1.5hr sessions you will learn from experienced local natural building, planning, PassiveHaus, DIY solar and permaculture design professionals on how to start planning your journey to greater physical and material self-sufficiency
Who will benefit from this workshop series?

This workshop series is perfect for anyone that has started to wonder if there is any alternative to buying into a big mortgage or being stuck in a home that doesn't work for your family and your values.

Over 4 weeks you will begin to put your ideas down on paper and start working on your own designs for your ideal home/caravan/rental/farm. Over 4 weeks you will then be able to add/change/modify your plans as you develop your thinking and planning through workshopping your ideas with us. No previous experience required, nor a background in any of the areas but a willingness to join us on a journey where we can all help each other realise our own dreams and problem solve along the way.

Although most of us are currently residing in Naarm (Victoria) this course is aimed at anyone around the country. Planning and regulation frameworks may differ between the states but we aim for this program to be inclusive and generic for anyone, regardless of the stage they are at.

If you sign up for this program you will not only leave with a stronger vision and plan for where you'd ideally like to be, but you'll get access to a bucket of awesome resources provided each week along with some practical lists and steps for you to take with you.
Thursdays in September - 3rd,10th,17th,24th and October 1st
6pm -730 (EST) -- Zoom Webinar
Location
Online event access details will be provided by the event organiser

Contact Details