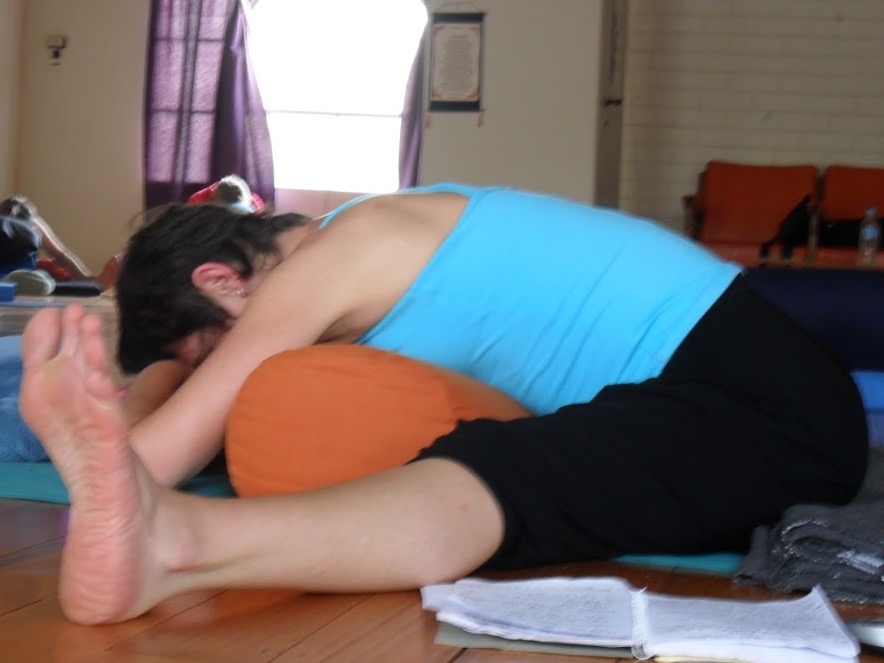 Join us for a deliciously relaxing and whole body stretch class to end (or start) your day.

This will be a 75 min class, focused mostly on floor based postures that are held for longer times. It will still be like a flow, one pose leading to the other. Options for different levels will be given, so this class will be suitable for all.

If will be best that you have some yoga props to support you. 2 blocks, a folded blanket or towel and a bolster (or cushions or pillow) will be helpful.
Location
Your home yoga space

Contact Details