Future Proof your Business with Paul Ryan Session #2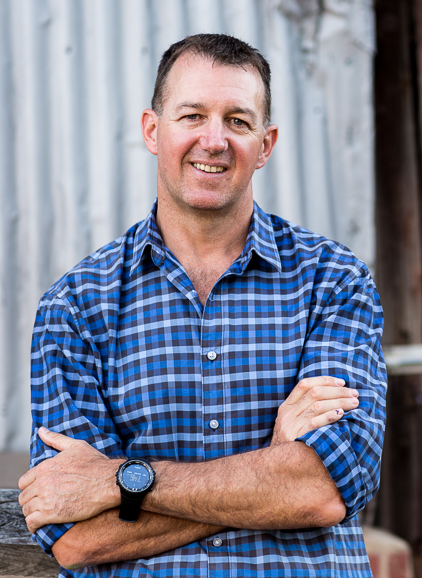 To explore resilience concepts and equip participants with tools to help them think about and approach the complex issues we all face in our communities.
Key Resilience concepts - Systems, change and identity. Discuss the links between people and place and learn about the 'stress curve' and how it can affect you.
Location
Online event access details will be provided by the event organiser

Contact Details