The Boîte presents Zulya & the Children of the Underground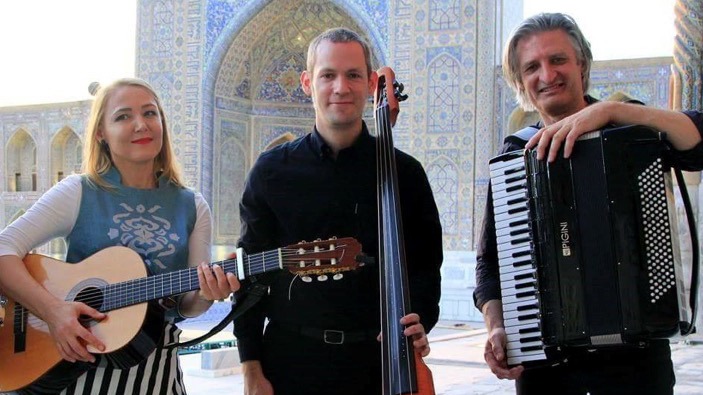 After years of travelling the world and sharing her original music with audiences all over, Zulya now invites the world to come in and join her at her most intimate, as she recalls the Tatar songs she and her parents, aunties and uncles would sing around the table during her childhood. With Zulya Kamalova on vocals, Andrew Tanner on bass and Anthony Schulz on Accordion.
This concert was first released
Missed the concert? No problem!
All the concerts in our "Adapt, not Cancel" series are available to watch at any time once they've been released.
Purchase a ticket now for an online, concert experience.
Location
Online event access details will be provided by the event organiser