HORIZONS Eggshells, Landmines, Fault Lines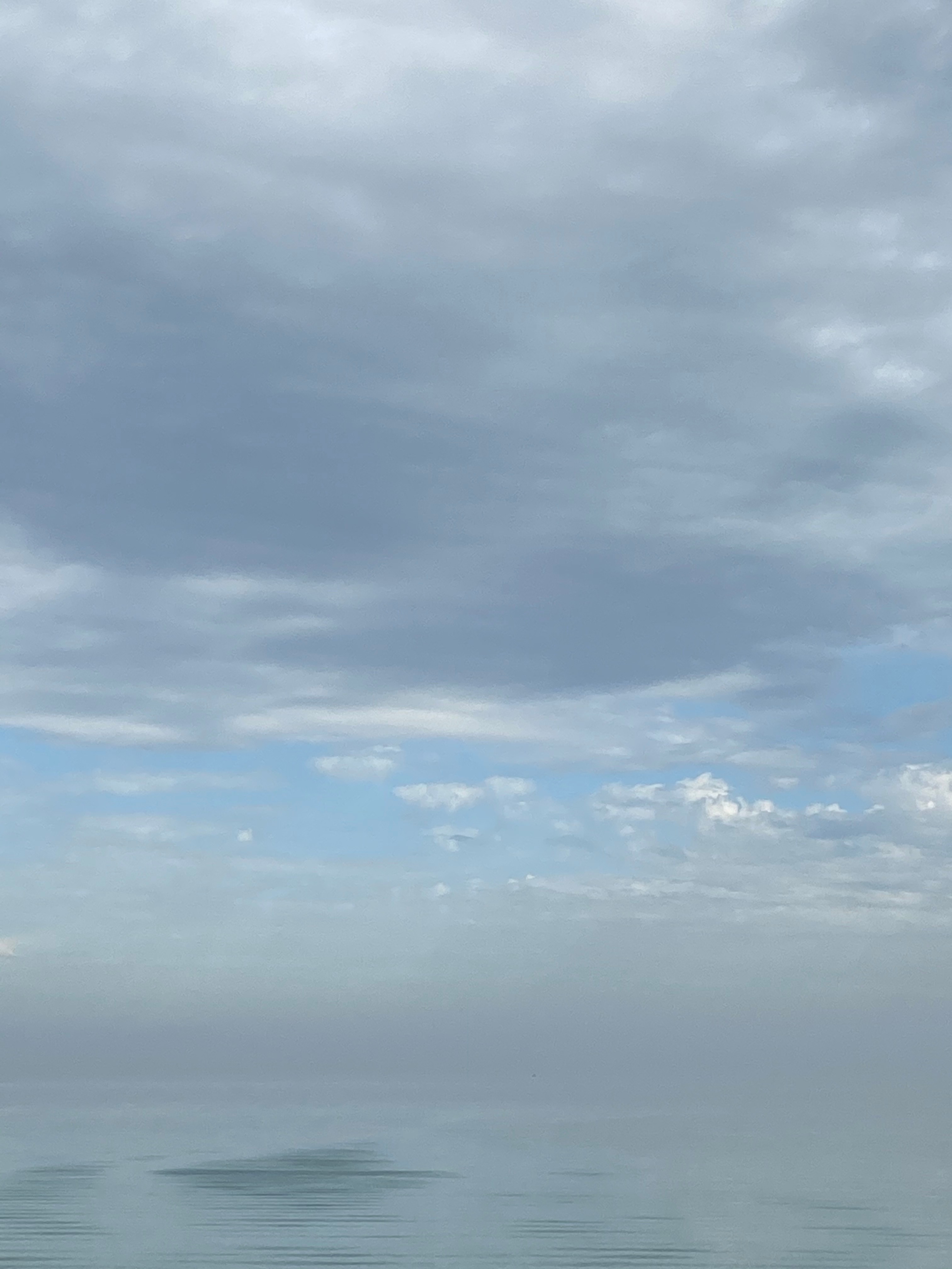 Join Dr Josephine Inkpin and Dr Cath McKinney for Eggshells, Landmines, Fault Lines: Dangerous Conversations about Gender and Violence.

Simply existing as a transgender person is to share a dangerous vocation. For humanity constructs its worlds with a multiplicity of constricted shapes and identity lines. Some give life but at the cost of violence. Altering forms thus inevitably involves conflict, even lateral violence between different identities struggling for liberation.
Location
Online event access details will be provided by the event organiser

Contact Details