The Last School Musical (SOLD OUT)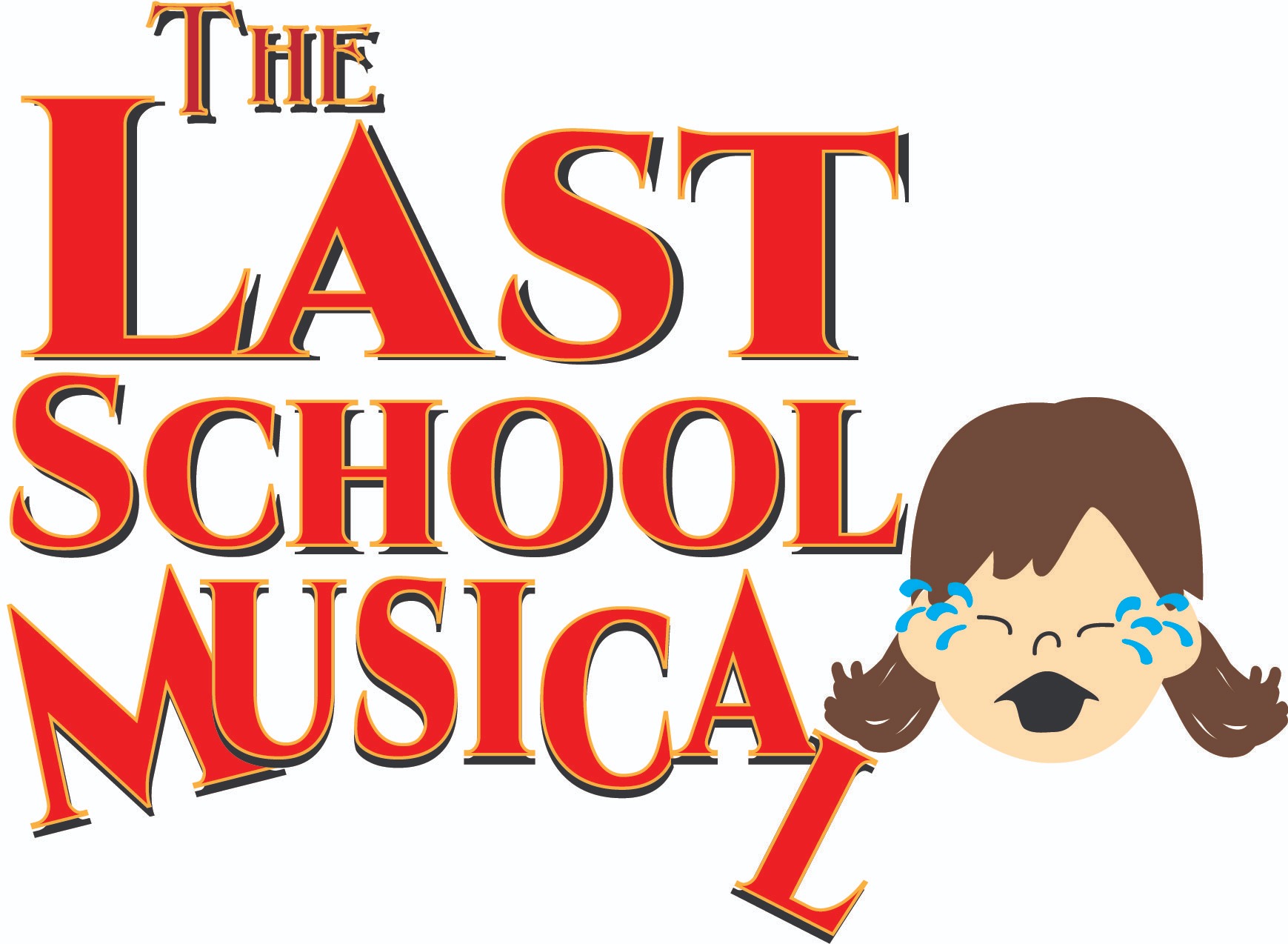 Once again, Alice Springs Theatre Group is bringing you a great night of musical fun and laughs in their end of year production. This year it's a home grown one, written by Steve Kidd. Full of well-known musical numbers, it is a tribute to 20 years of producing musical comedies.
Come along and enjoy a night of fun entertainment.
TICKETS
Adults $25 / Concession $15 / Member $20 / Family (2Ad + 2Under 16 yrs) $60
Due to Social Distancing Restrictions, we strongly encourage Group Bookings (5 or more) as this means more patrons can be accommodated in the theatre per performance.
SEAT ALLOCATION
Choosing your own seats is NOT AVAILABLE during this time of COVID-19 restrictions.
Due to the need to socially distance bookings, Management will allocate seats to each booking. Group and family bookings will be seated together in the auditorium. You will receive your seat allocations on the evening of the performance.
Management appreciates your co-operation with seating arrangements as much time, effort and consideration will be given to the process. Seat allocations will be final and changes on the whims of patrons will not be entered into.
We have been certified as COVID-19 Safe and encourage our patrons to practice social distancing at all times.
If you find that you are not well, or display 'cold-like' symptoms, we ask that you stay at home instead of attending this event.
Location
Totem Theatre
River side of Anzac Oval Reserve, Alice Springs NT 0870