Pet and Assistance Dog Training Sessions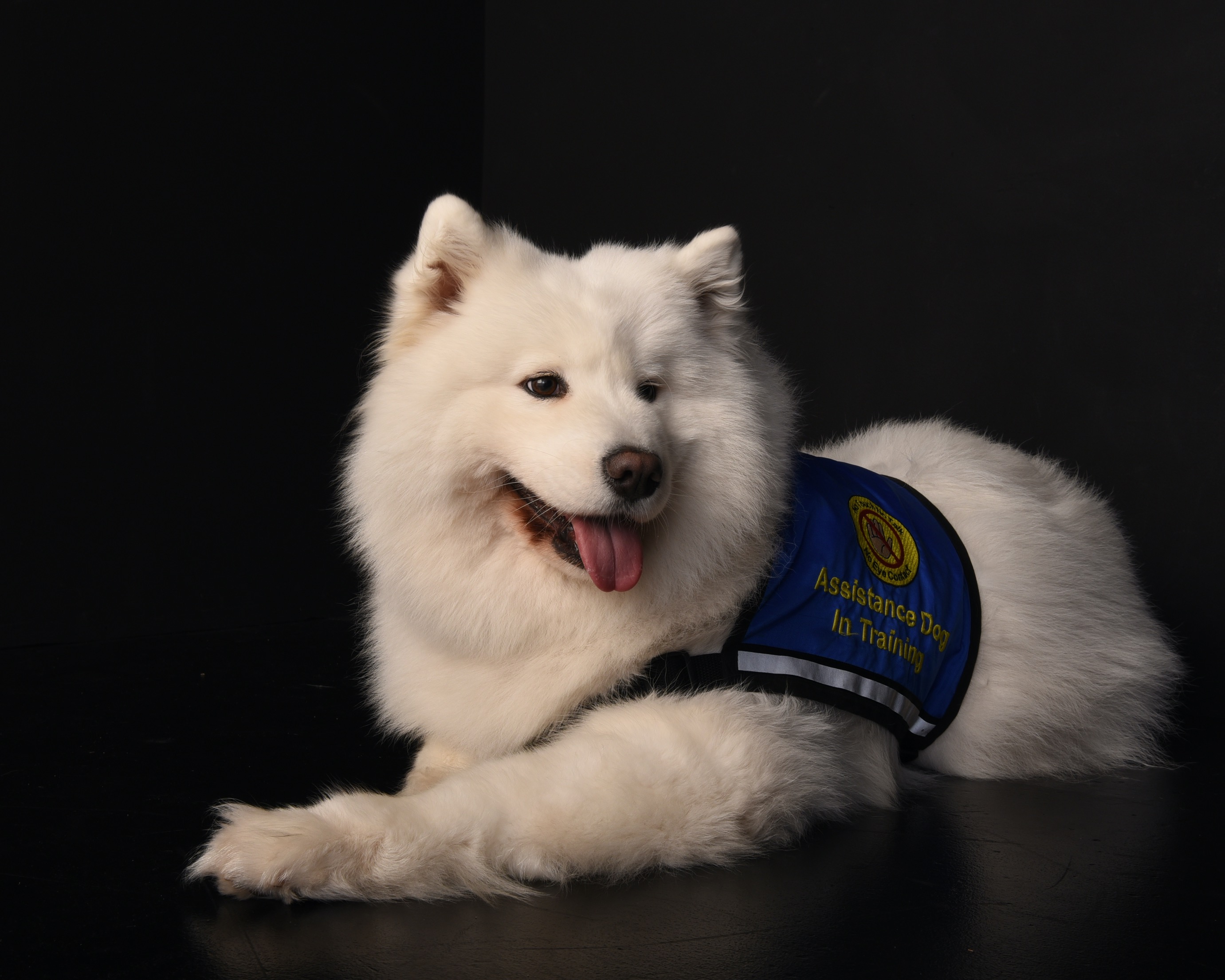 This event includes two sessions, both on 24 October 2020:

The Loose Lead and Distraction session will be helpful for pet or assistance dog owners alike. You will learn why your dog is distracted and why it may pull, and what to do about it.

The Assistance Dog session will be helpful for anybody interested in owning and training an assistance dog in Western Australia.

You are welcome to join us for one of the sessions or for the whole day.
Saturday 24 October 2020
Morning Session: Loose Lead Walking and Distractions
10:00am to 12:00noon
You will learn how to stop your dog pulling on the lead plus how to identify and reduce distractions such as people, birds, dogs and cats both out walking and at home.
Afternoon Session: Assistance Dogs in WA
1:30pm to 3:30pm
During this session you will learn about the different pathways to owning an assistance dog in WA, sourcing a puppy/dog, owner-training, the costs involved, public access law both federal and state, and how to achieve public access through the Dept of Local Government. You will also learn how WAATDogs aims to bridge the gap for owner-trainers within WA by providing support and training to assist our clients in fully training their assistance dog and achieving full public access registration.
Location
Dome Maylands ballroom
221 Railway Parade, Maylands Western Australia 6051
Contact Details