Shemini Atzeres Kids Rally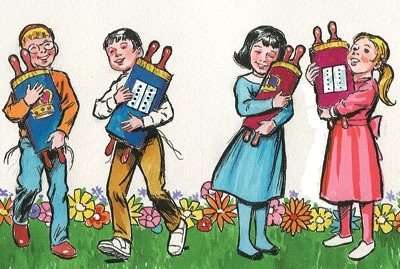 We look forward to seeing your kinderlach!

Due to limited numbers, please only one parent per family (unless by special arrangement) so as not to take away spaces from kids.

Bookings close Thursday at 12 noon.
Queries: Miriam Spielman on the yellow button below, or by text to 0401 512 927 or by phone Sun to Fri between 2pm-3:30pm.
Wishing you and the family a Gmar Tov!