Richard Johnson Lecture 2020 - On Demand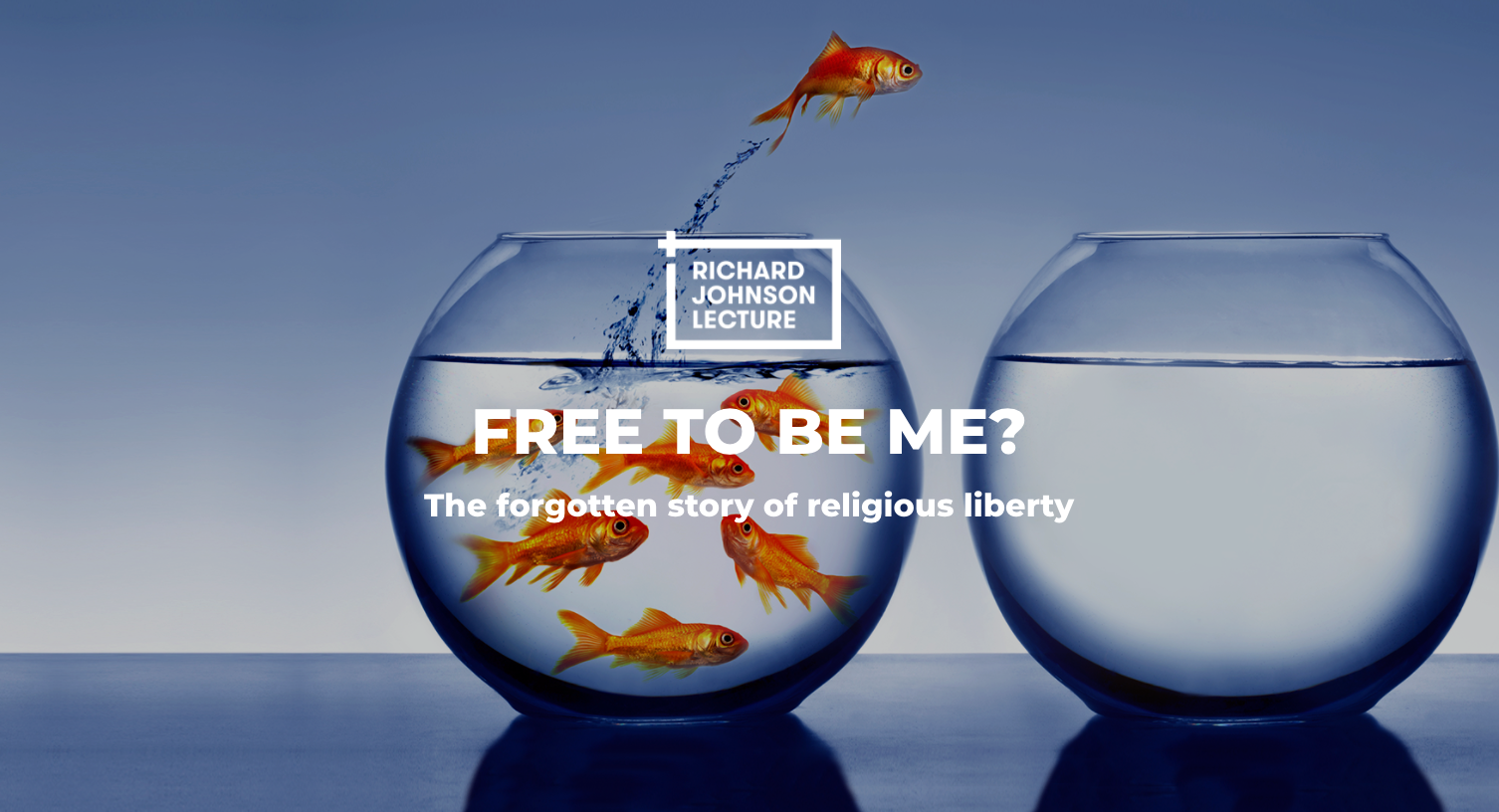 NOW AVAILABLE ON DEMAND
From 15 October 2020 to 15 January 2021
"Everyone has the right to freedom of thought, conscience and religion",
reads the UN Declaration of Human Rights. But how did we get here?
Freedom of religion – or of no religion – is grounded on liberty of conscience, an idea with a back-story most of us are unaware of. In recovering this story, historian Sarah Irving-Stonebraker takes us all the way back to the ancient Middle East, and on a whirlwind tour through Europe, the Americas, and Australia, and asks:
does the notion of religious liberty still have currency today?
The lecture and Q&A will be available to watch (and re-watch) anytime during the dates above.
A link will be emailed to you upon purchasing a ticket.
No refunds available.
Dr Sarah Irving-Stonebraker is Senior Lecturer in History at Western Sydney University. She was awarded her PhD in History from the University of Cambridge (2007), after which she was a Junior Research Fellow at the University of Oxford then Assistant Professor at Florida State University. Her book Natural Science and the Origins of the British Empire (2008) was awarded The Royal Society of Literature and Jerwood Foundation Award for Non-Fiction.
The Richard Johnson Lecture is an activity of the Centre for Public Christianity. The lecture seeks to highlight Christianity's relevance to society and positively contribute to public discourse on key aspects of civil life.