SCWC Gala Launch (SOLD OUT)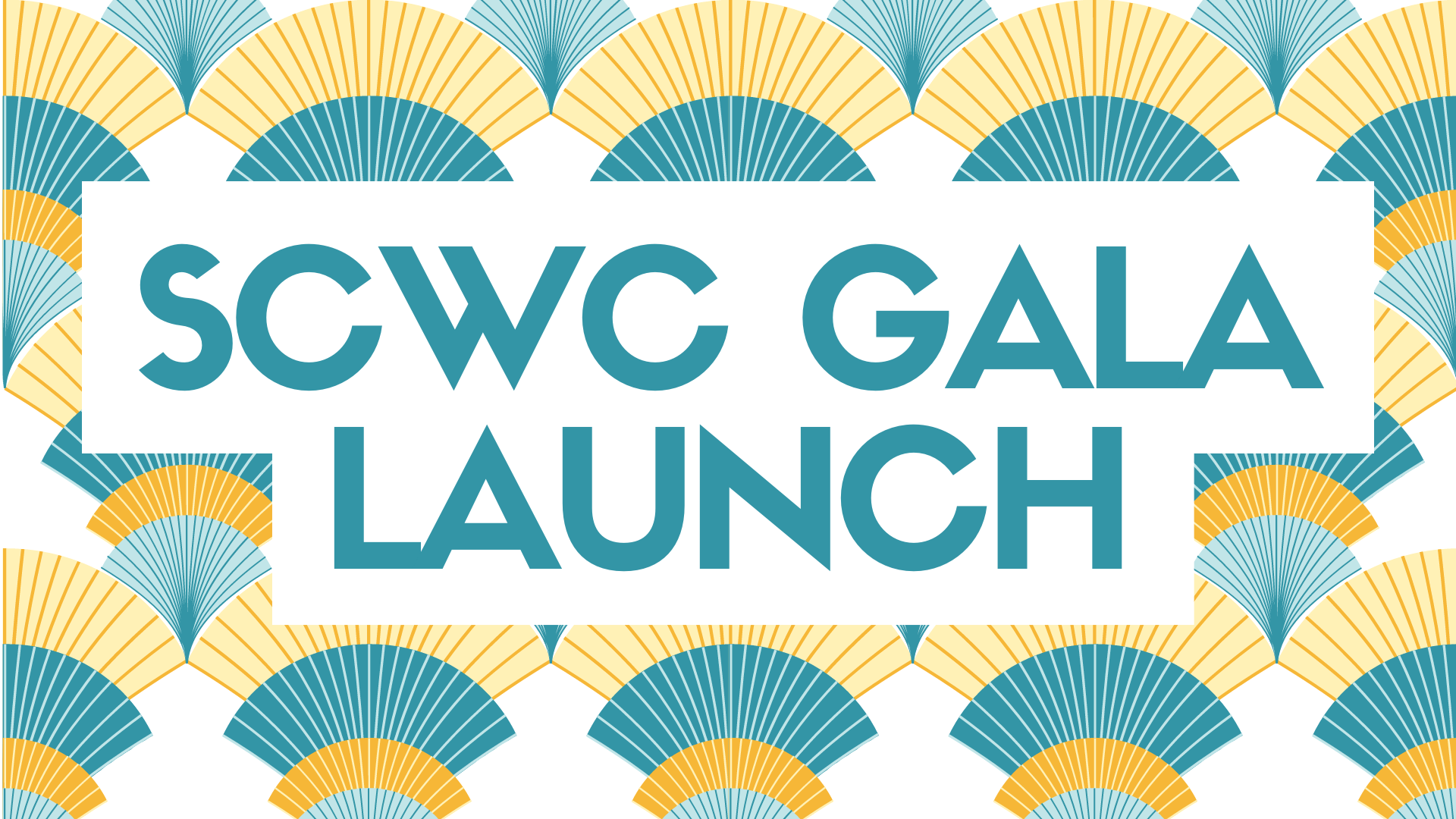 Our stage is newly draped in red velvet, the stage lights are up and our mics are ready to go!
On Saturday 5th December we'll be unveiling our 2021 first quarter program, you can meet our new director Sarah Nicholson, and hear from the award-winning writers guiding our Young Writers, Poetry, and Ngana Barangarai (Black Wallaby) Indigenous Literary, programs: Helena Fox and Judi Morison, Jack Oats and Dell Brand.
The event will also offer a tribute to the work of one of our founding members, South Coast poet Ron Pretty AO, from Create NSW's Sam Wild and poet Brook Emery. You can hear the best of the Illawarra's emerging writers with readings from Rhys Lorenc, Gracie Delaney, Jamilla Dempsey, Nina Adams, Laura Charlton and Jamil Badi.
The night will also feature SCWC's big Xmas book sale and a raffle, you will be able to dine on Sri Lankan curry, drink wine, and listen to musical entertainment from Coledale jazz pianist Kelvin Haisman.
Location
Coledale Community Hall
745 Lawrence Hargrave Dr, Coledale NSW 2515
Contact Details