Black Divas - Online Screening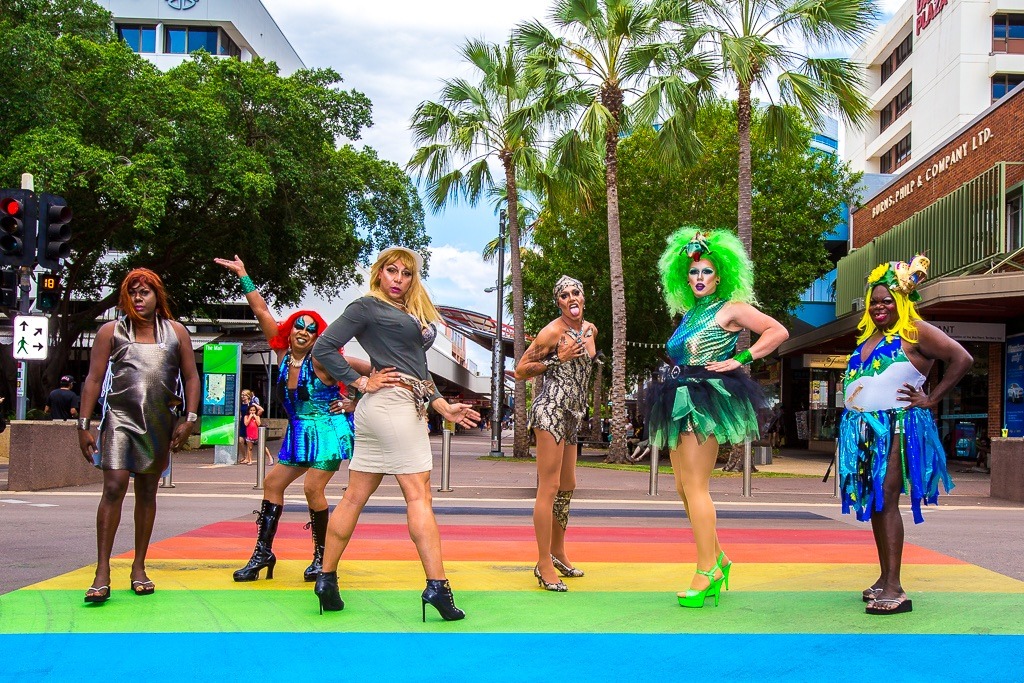 Black Divas goes beyond the glitz, glue guns and glamour of the inaugural Miss First Nation pageant. Over five days contestants will battle it out in fierce lip synching battles, photo shoots with crocodiles and challenges that will see each contestant stretch more than just their wardrobe choices. We follow each contestant as they talk candidly about what brought them to this glittering stage - their triumphs and tragedies and what being Miss First Nation means for them and their communities.
This event includes mature themes and is suitable for young people 15 years+ or with adult supervision.
This is a FREE event however registrations are required due to limited places.
Location
Online event access details will be provided by the event organiser

Contact Details
youthservices@gleneira.vic.gov.au