The Weekend Getaway Sessions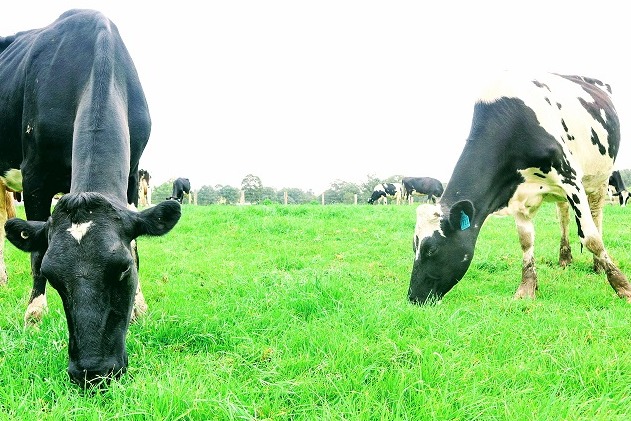 Visit the dairy with your family, partner, friends or colleagues and experience life on a real Australian dairy farm.
Morning 1 hr sessions include bottle feeding calves, touring the milking plant and learning how to make beautiful fresh butter.
The 2 hr arvo sessions include all that PLUS watching the cows get milked and tasting delicious Devondale cheeses and flavoured milk poppers.
First in best dressed!
Location
The Dungog Farm Visit Dairy
830 Chichester Dam Rd, Bendolba NSW 2420
Contact Details