Decorated boomerangs, shields and chairs - ADFAS Perth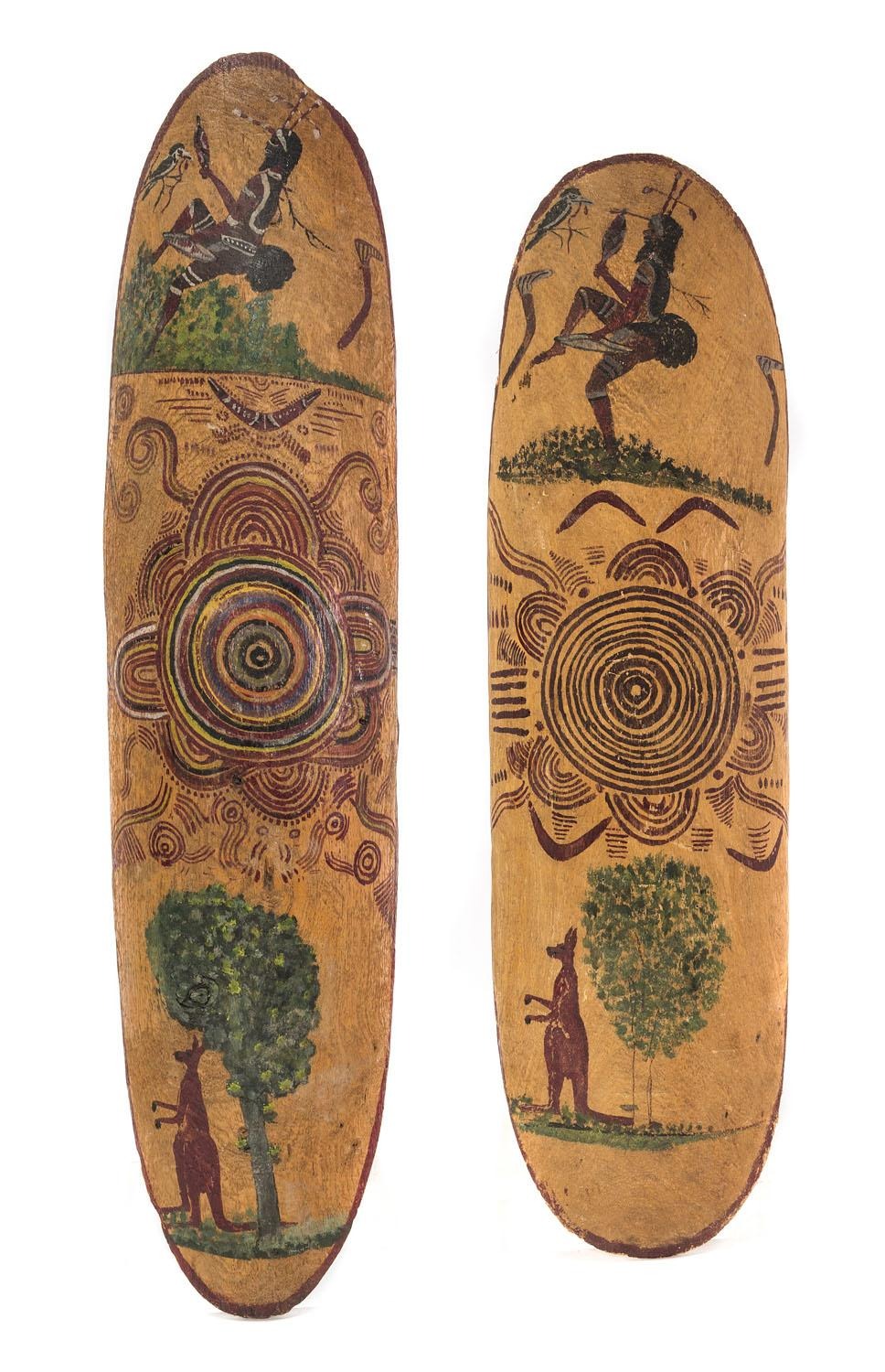 This lecture looks at the way in which new kinds of craft appeared on the cultural frontiers of Australia. Along the telegraph line from Adelaide to Darwin, and along the railway line from Adelaide to Perth new types of decorated boomerangs, shields and walking sticks as well as animal carvings were developed for a new, cross-cultural market for Aborignalia.

Early examples from pastoral stations and missions, can tell us a lot about early relations between settlers and Indigenous people.
Location
State Library of WA
25 Francis Street, Northbridge WA 6003
Contact Details