Sunday Gatherings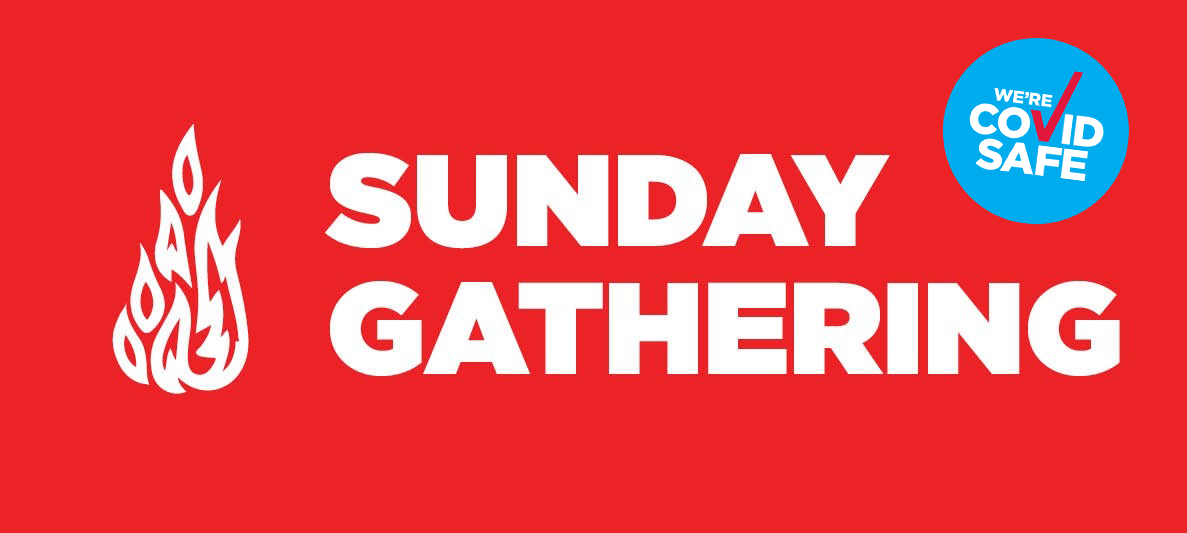 "Others, like seed sown on good soil, hear the word, accept it, and produce a crop--some thirty, some sixty, some a hundred times what was sown." Mark 4:20

Visitors are very welcome to our Gatherings.

We have a COVID-19 Safety Plan in place and comply with health requirements.
Further information about entry to our events is provided on our web site.
click here
Contact Details