QLD Youngbloods || Bye, 2020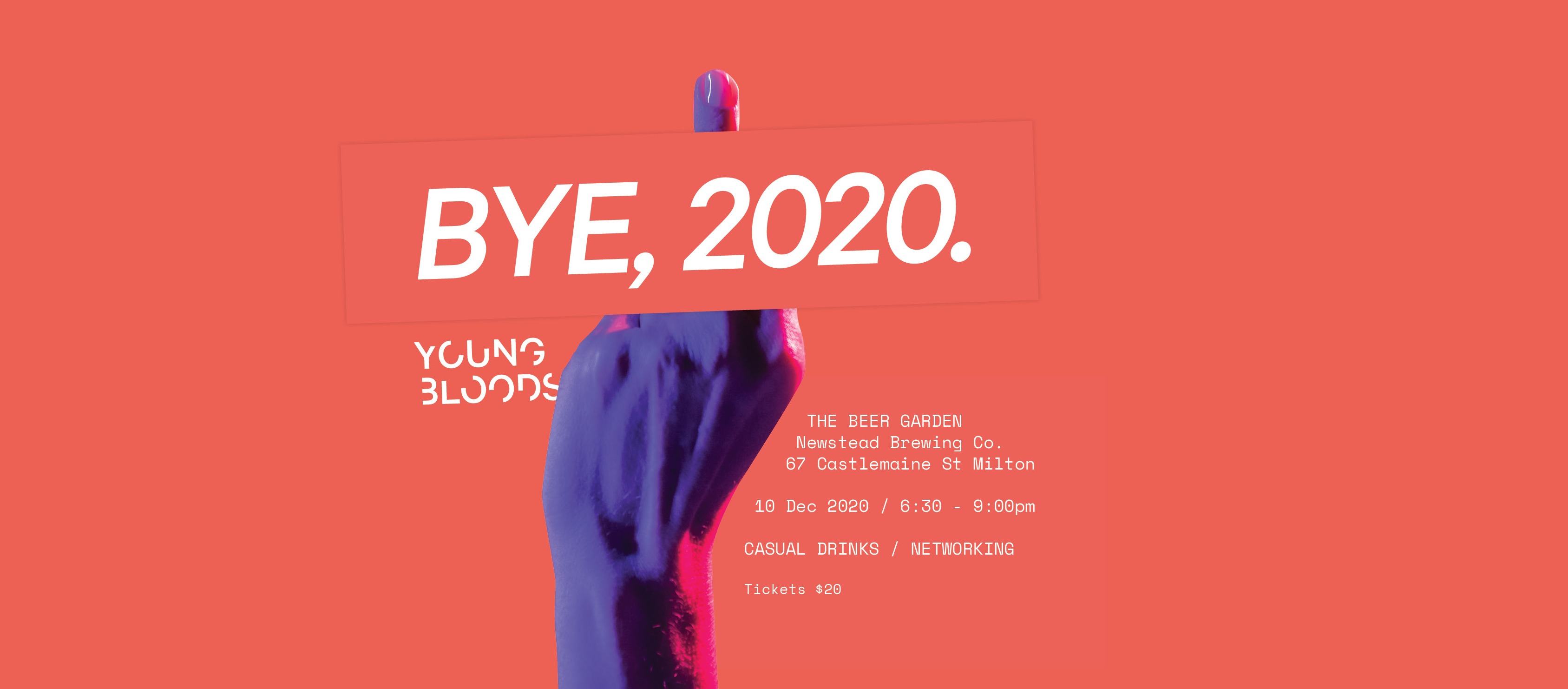 It's our first and only event of the year!!!
On behalf of Youngbloods QLD we'd like to welcome you back to going out in public and attending events.

See this god awful year out in style, throw down a couple with people you haven't seen in yonks and network to your heart's content.

It's all going down Thursday 10th December at Newstead Brewing Co.

Don't miss it!
Location
Newstead Brewing Co.
67 Castlemaine St, Milton QLD 4064