Hell Hole: A Love Story (SOLD OUT)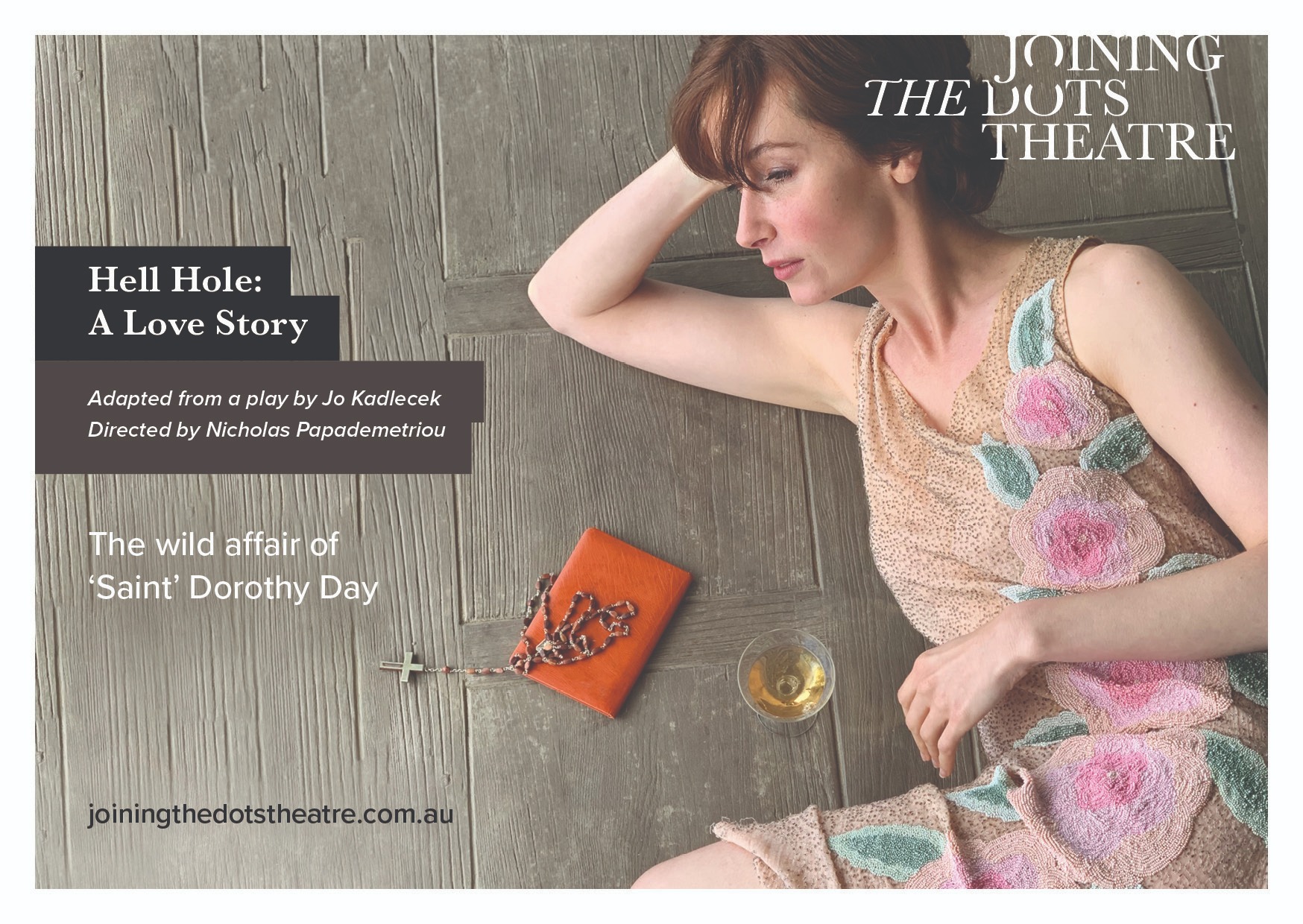 Hell Hole: A Love Story
Adapted from an original play by Jo Kadlecek

Chippen Street Theatre; March 3-13 2021

In the 1920s New York City, a young socialist reporter named Dorothy Day is ready to take
on the world. But then she falls in love.

Based on the real-life story of the American Catholic icon (Day is now being considered for
sainthood for her radical service amongst the urban poor), Hell Hole explores the power of
love to change the way we see, and respond to, the world.
Location
Chippen Street Theatre
45 Chippen St, Chippendale NSW 2008
Contact Details