Studio Concerts - December 2020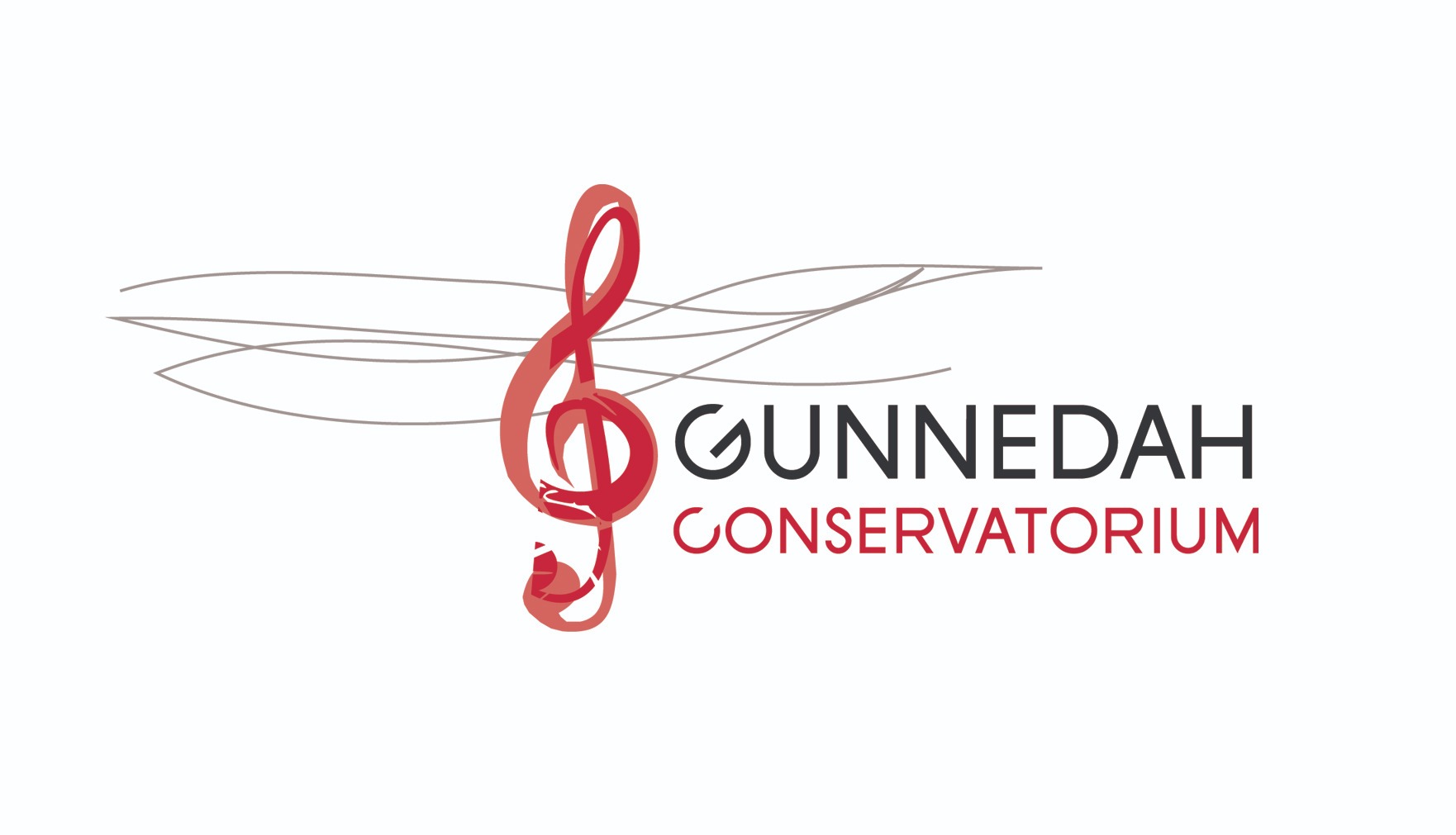 As the year draws to a close, studio concerts are a great opportunity for invited students to perform in relaxed recital setting. This years studio concert will be held Upstairs at the Conservatorium, Town Hall, The Civic and the Creative Arts Centre Gallery.



Parents and family of students are given priority attendance and if space allows the general community are welcome to attend these events.
Location
Various Spaces - See Session Detail
Gunnedah NSW 2380