TWSA Free Ski Clinic at Geelong (SOLD OUT)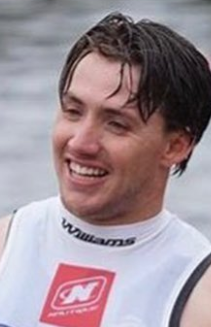 This is an opportunity to be coached by Tom Ryan for the day. You should get a minimum of 2 coached sets.
This Clinic is for WAWA members who have not yet Skied at A National Championships. This clinic is free of any charges to the skiers.
Places are limited so by getting a ticket you will be expressing interest in the event. The Club Captain Jason Jones and the coaches will make the final selection if there isn't room for everybody.
Location
Geelong Water Ski Club
493 Wilsons Road, St Albans Park Victoria 3219