The Eucharist - Source & Summit of Our Life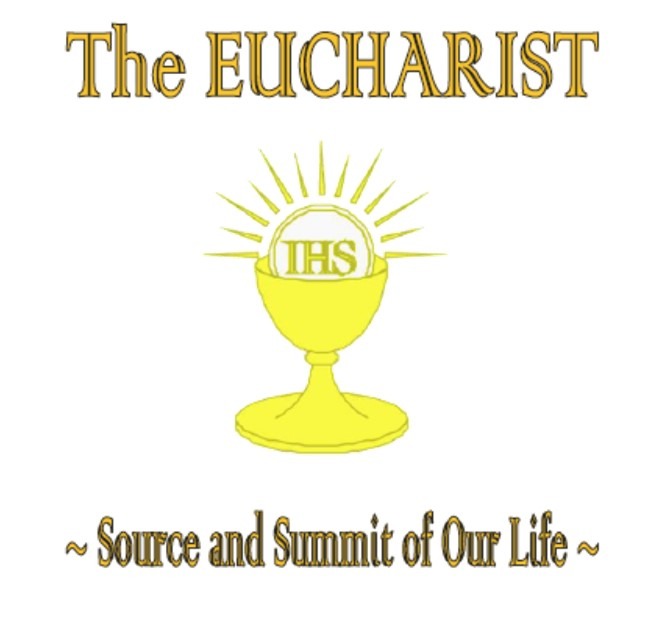 The Eucharist Seminar over 3 Monday evenings not only offers INFORMATION about the Sacrament, it equips Catholics with ANSWERS for the many questions often asked by people who do not fully appreciate this Sacrament of Sacraments.
More importantly during the seminar there are opportunities to EXPERIENCE the healing power and grace of the Eucharist.
Each Monday night 1, 8 & 15 February.
Location
Online event access details will be provided by the event organiser