Walk the Talk for Conquer Cystic Fibrosis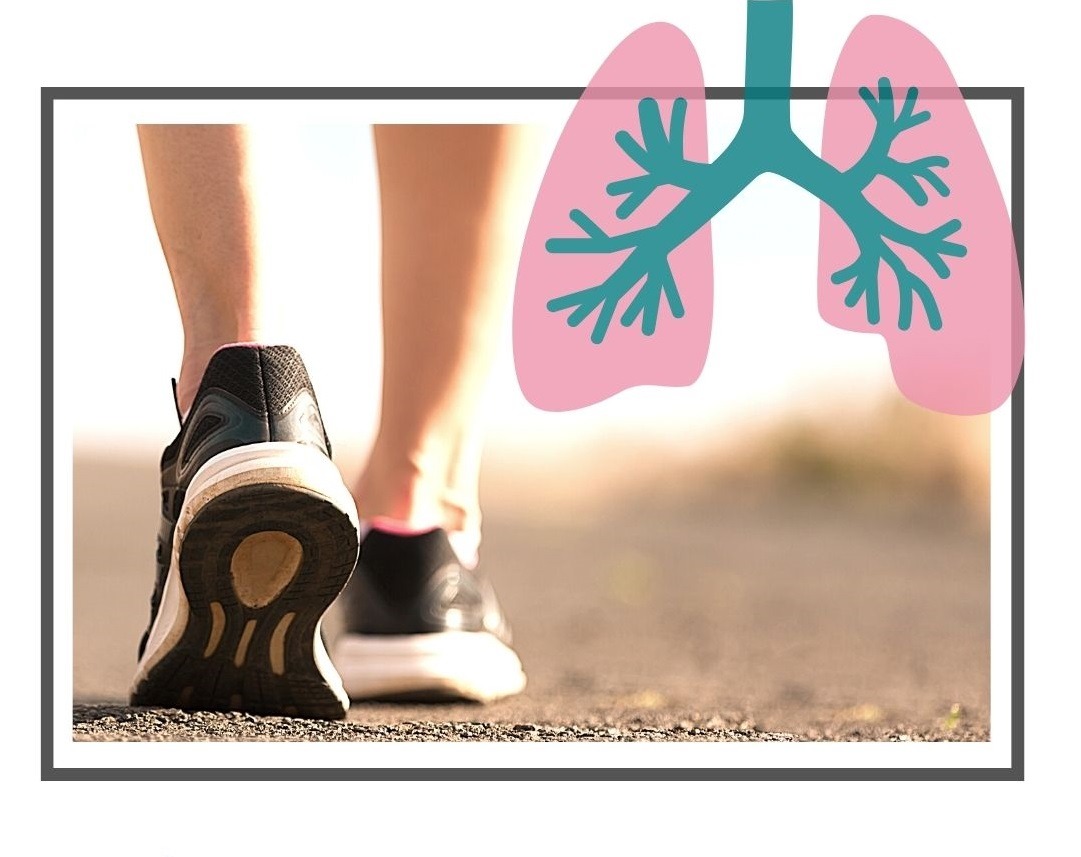 We hope you can join us on Sunday, 7 March 2021, to take part in our inaugural walk to raise awareness of organ donation and money to fund Cystic Fibrosis related transplant research and equipment.
Where: Burswood Park Perth 8.00am (Registrations from 7:30am)
Cost Adults $50.00 per person
Children $20.00 per person
All walkers are also encouraged to register through our Give Now page to make a donation or create a crowdraiser. You can create your own individual fundraising page with photos and your own little spiel about why you are doing the walk to encourage all your family and friends to get behind you and make a donation to Conquer Cystic Fibrosis. All walkers registering a crowdraiser are requested to use the "Walk the Talk" title as their page title with their name. (e.g. Rita's Walk the Talk for CCF).
All money raised will fund vital transplant-related research and equipment.
As a 100% volunteer run charity every dollar raised will support us to achieve our goal to Conquer Cystic Fibrosis!
This event has been inspired by Conquer Cystic Fibrosis advocate Jackie Fraser. Jackie received new lungs in November 2020. So many tears of relief have been shed for Jackie and we can't wait to see what she does next! Thank you so much Jackie for advocating for Conquer Cystic Fibrosis and organ donation so tirelessly.
This is a COVID-19 safe event.
Location
Burswood Park Perth
Resort Drive , Burswood WA 6100