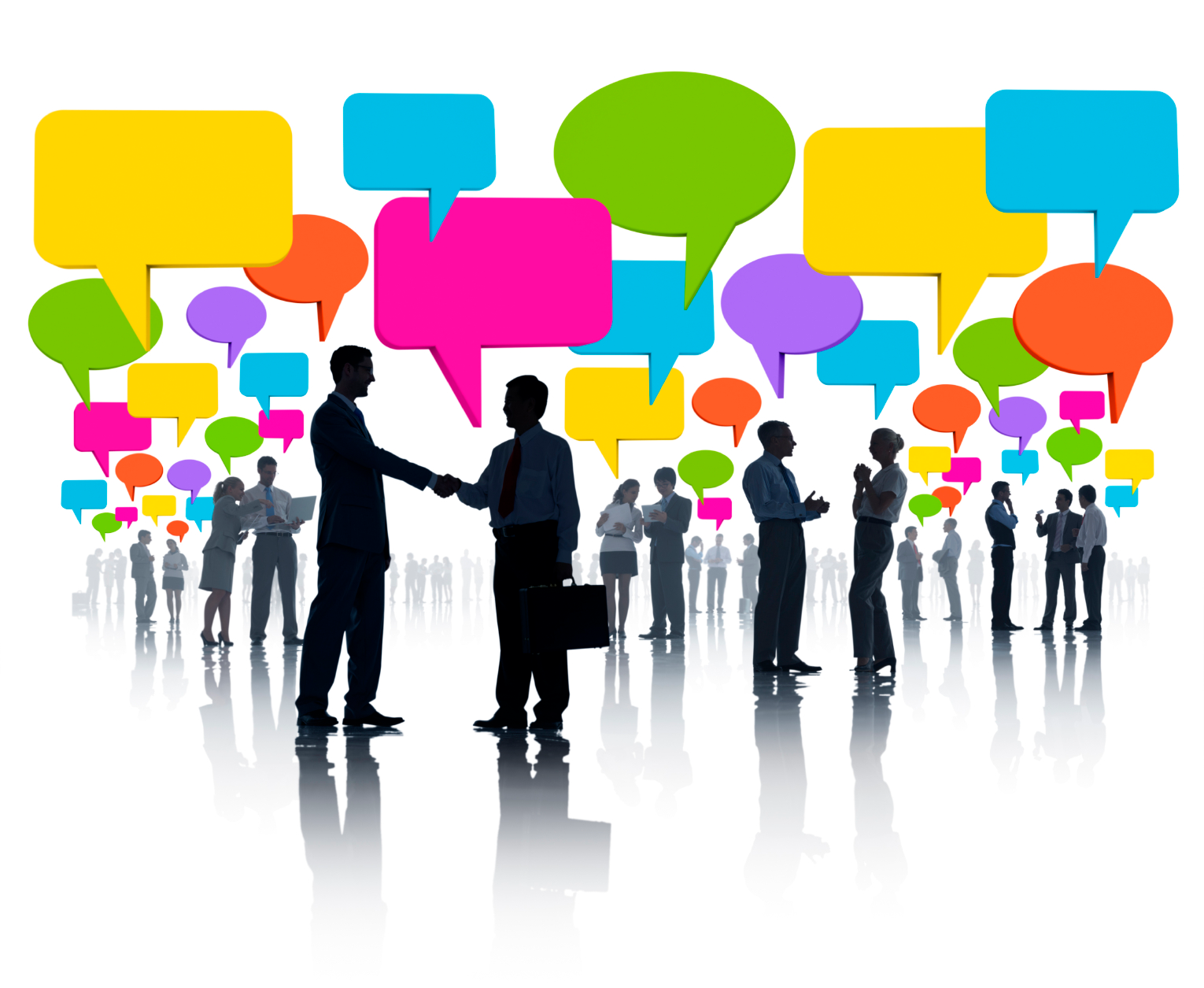 Informal Networking Drinks at Marion Hotel (SOLD OUT)
Informal networking at Marion hotel, bookings essential so we can adhere to current or future restrictions. This is where the magic happens, where you meet other businesses in southern Adelaide and learn from each other!

Lets get small and medium business back on track, its good to talk to others, share some ideas, talk about the current situation and more importantly the future of business in southern Adelaide!

Every 2nd Monday for 2021.
Marion Hotel
849 Marion Rd
[CITY]

CONTACT DETAILS: