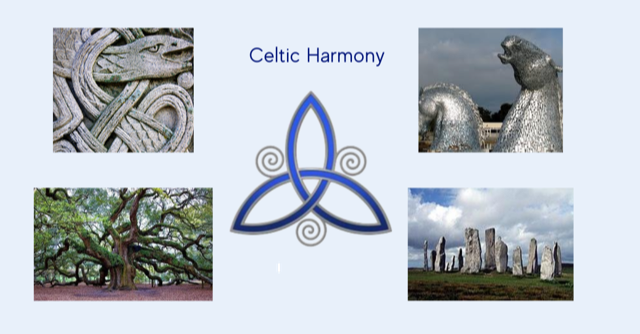 Workshop
Connect to this ancient land and its seasons and also learn about the ways of the Druid Shaman and the power of the oak grove.
Acknowledge the Celtic celebration of Ostara to welcome spring as the days get longer for us and shorter in the northern hemisphere.
Embark on a journey to Avalon to connect into the wonderful standing stones and the ancestors of Avebury.
In the afternoon, we'll travel to the big oak tree, at Fred Jacoby Park on the road to Mundaring Weir to call in the creative energies of Beltain, linking the oak tree there to Magog, a 3000 year old oak tree in Glastonbury. We'll dance and sing as women have done for centuries to bring in the joy and celebrate.
Let's work together to grow the oneness! There is no separation.
DATES
Saturday, 25th September 2021
Time: 10am – 3pm
COST
$150 per person
Location
Perth Centre - details on booking
Perth Hills WA 6000