Reset 2021...lets have a good year!!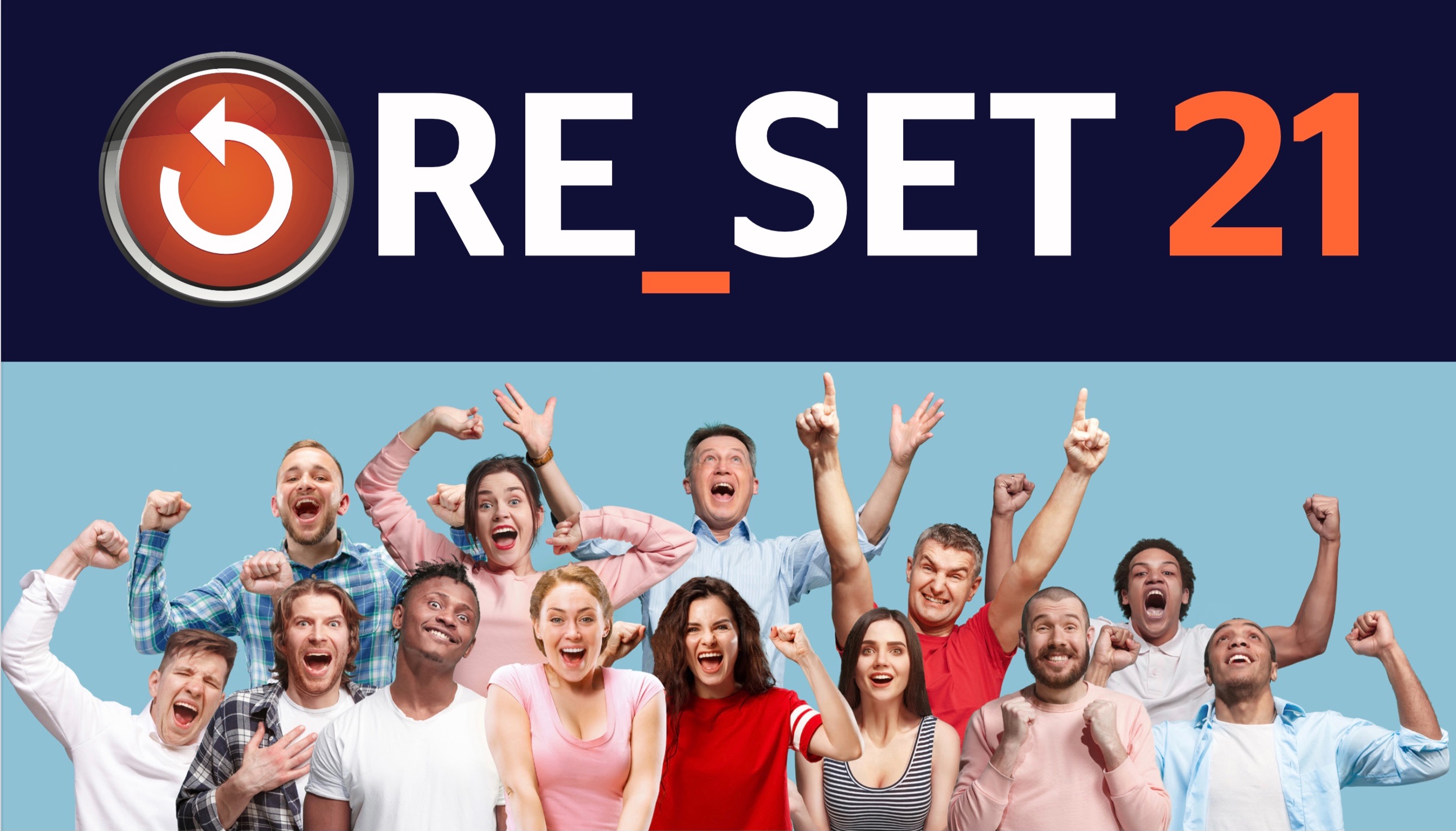 So...2020 didn't turn out quite what we were hoping for, and there are no guarantees about 2021, but let see what we can do about it!
It's no fun being the 'victim' of circumstance or being "OK" under The circumstances.
We are supposed to be on top of the circumstances...and one way to do that, is to be focused on what we can do in 2021. What can we do? Let's plan out some of the things we can have control over!!
Location
Murray Bridge Golf Course
1 Ritter St, Murray Bridge SA 5253
Contact Details