Young Doctors - Guildford Grammar After School Workshops T1

Thinkways is hosting exciting, in-depth, challenging and hands-on after school workshops in the fields of human anatomy for inquisitive children aged 9 to 12. This is truly a set of workshops like no other which will be sure to excite the aspiring doctors out there. In this 8 session course, students will explore the human body in depth and get the chance to dissect real organs. Under the guidance of a teacher specialising in gifted and talented education, students will develop practical dissection skills for the development of anatomical knowledge and foster critical and creative thinking. Maximum fun and exploration but not for the faint hearted!
TIMES & DATES
3:30 PM to 4:50 PM every Tuesday starting 2nd February (8 sessions).
COST
$220 per child.
WHO CAN BOOK
Guildford Grammar students between the ages of 9 to 11. It is important to note that these workshops are a challenging and rigorous after-school learning experience which involve dissecting real organs. All participants need to be willing and able to work positively and responsibly in group-based activities.
HOW TO BOOK
Enter the password that your school gave you and click on the Book Now button above to get started.
Note: If booking more than one child, each child will need to be booked separately.
LOCATION
Guildford Grammar Preparatory School (Lab room)
456 Great Eastern Highway, Guildford WA 6935
---
Timetable
Sessions 1 & 2
Circulatory System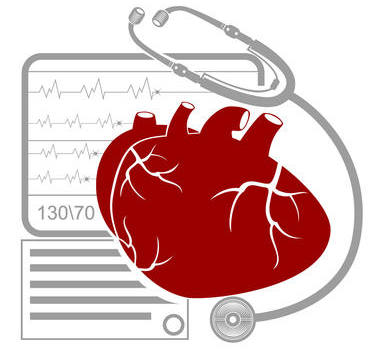 Details: Circulatory system theory, heart structure and function, measuring your heart rate, real heart dissection.
---
Sessions 3 & 4
Respiratory System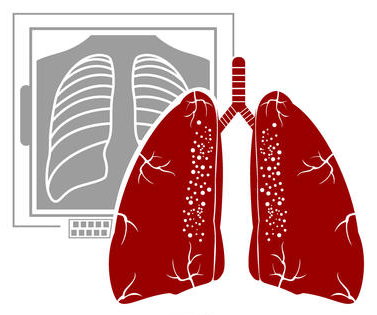 Details: Respiratory system theory, lung structure and function, measuring your lung capacity, real lung dissection.
---
Session 5
Digestive System
Details: Digestive system theory, structures and function, human body diagram.
---
Session 6 & 7
Nervous System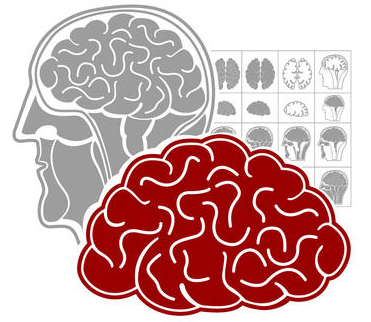 Details: Nervous system theory, eye structure and function, Blue Field Entoptic Phenomenon, seeing your blind spot, real eye and/or brain dissection.
---
Session 8
First Aid
Details: Emergency first aid experience conducted by registered emergency nurse.
---
WHAT TO BRING
A4 folder, water bottle.
A zest for problem solving and a thirst for a challenge.
CONTACT DETAILS
LOCATION
Guildford Grammar Preparatory School (Lab room)
456 Great Eastern Highway, Guildford WA 6935
ABOUT THINKWAYS
Thinkways is an independent educational organisation providing educational workshops which cater for inquisitive children. The program allows children to collaborate and work together with like-minded peers in an enriching, challenging and engaging environment.
The program aims to:
Nurture children's unique interests and abilities by providing stimulating programs that open them up to new ideas and experiences.
Support children to develop a growth mindset by praising the process, practice and hard work that allows achievement of true potential.
Encourage intellectual risk taking and embrace failures as a part of the learning process.
The workshops are run by fully qualified, registered teachers with over 10 years experience in delivering specialised education programs for gifted and talented students and assisted by experts in their field.
Workshops are limited to a maximum size of 16.