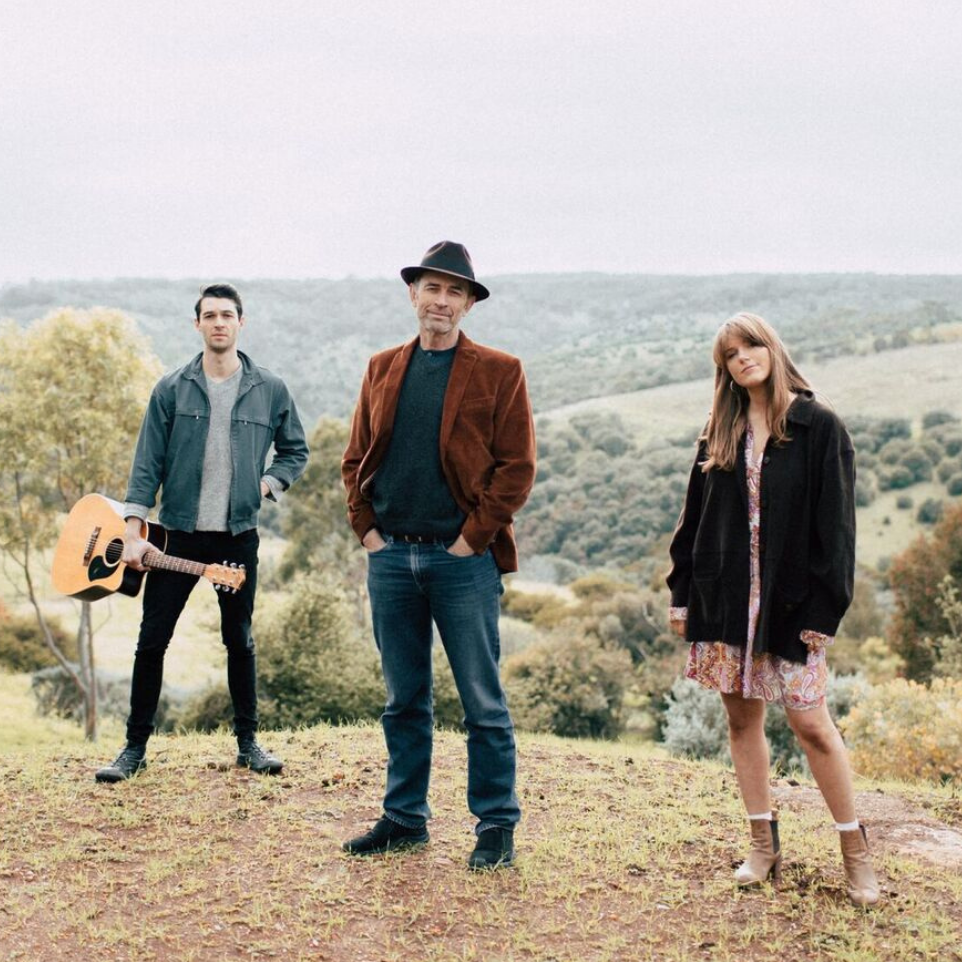 After debuting at Holden Street in 2019, Almost Evelyn returns to the beautiful Box Bar to launch their first EP.
Two guitars, three voices, and a repertoire of beautifully crafted folk/blues/pop songs about love, loss, politics, acceptance and regret.

Join Almost Evelyn for an intimate, 'loungeroom-vibe' evening to hear the four songs on the EP, and a whole lot more.
Location
Holden Street Theatres
34 Holden Street, Hindmarsh SA 5007