Wise Art of

Midrash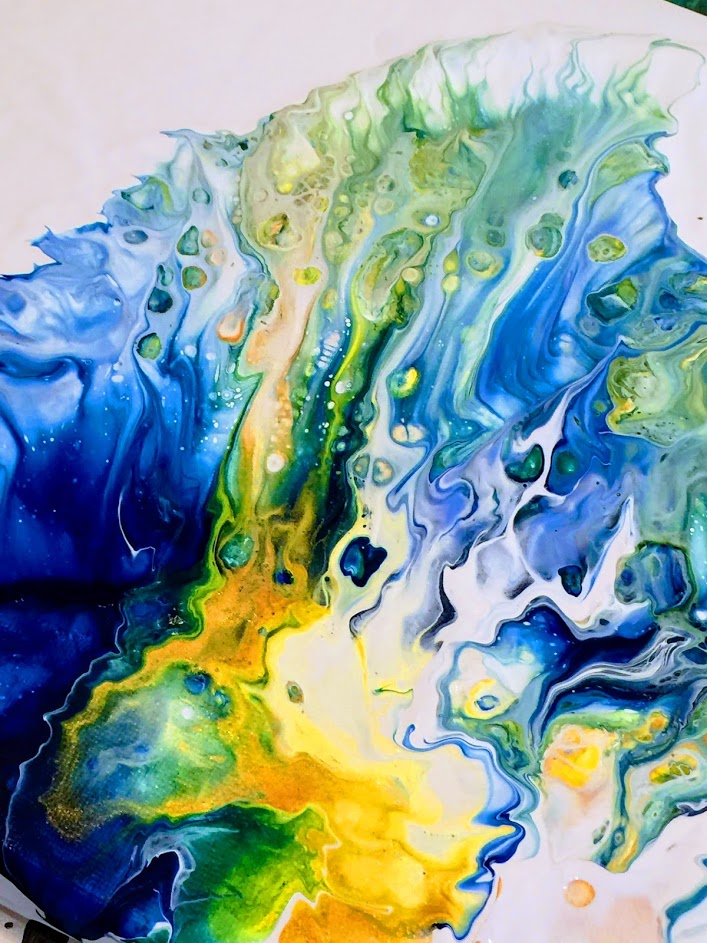 Wise Art of Midrash
Four sessions of 90 minutes held weekly beginning
Monday 20 September 2021 at 19:00 (AEDT)
What is midrash?
Do you ever wonder what Peter's wife's name was, or what her inner commentary might have been around Peter's absences and devotion to Jesus? Or what conversation Jairus and his wife might have had with their daughter around the table once she was healed and able to eat? What were Jesus' thoughts as he made the long journey down to the Jordan, walking away from his home and the close family and community he had known so well, including his trade as a carpenter with his dad?
Entering into scripture with our imaginations enables us to approach scripture with a different openness from that of, for example, doing a bible study. Jesus expected us to use our imaginations and knew the power of the imagination when he used metaphors, similes and parables…
Tikkun olam refers to the Jewish imperative to engage in acts which heal the world's wounds. Midrash contributes towards such healing, where we enter into the scenes and lives of biblical texts, in order to give expression to the silences – those details we are never told.
You do not need to be a poet, writer or artist. Just come with your imagination and the desire to explore scripture in a new way, and to foster healing and engagement with the Living God.
Practical: Each session will have active participation with the use of breakout rooms. A max of 12 participants with three facilitators means you get personal feedback.
Dates: Monday evening 19:00 (AEDT)
20 September, 27 September, 4 October and 11 October 2021.
Mode of offering: zoom; with a min of 6 and max of 12 participants.
Facilitators: Wise Arts for the Soul team:
Sally Longley with Kathy Cave and Dieter Weinand
Cost: $AU 180
We want everyone to be able to join us so you can elect to get a discount of 20% or 40% at the checkout using the codes DISCOUNT20 or DISCOUNT40 if you are in financial need.
More info or queries email: longleyspirituality@gmail.com
Other details:
We require a min of 6 participants. You will be refunded if we do not have 6 participants. If you cancel before 10 September, we will refund you less a $10 admin fee. There is no refund for cancellations after 10 September.
More about the precourse requirements:
We aim to listen compassionately to ourselves and others.
More about the Wise Arts for the Soul team
Kathy Cave moved to a career in the art of listening after working in investment markets for 30 years. After training in spiritual direction, supervision and art therapy, she now offers retreats, and accompanying people in their journeys as they discover their cherished uniqueness. Website: kathycave.com
Dr Sally Longley is a spiritual director, retreat leader and author, with experience in dreamwork, theopoetics, midrash, and labyrinths as creative responses to sacred texts, and the sacred stories of our life. Her recent book, Conversations with Silence: Rosetta Stone of the Soul, published January 2021 by Wipf and Stock, is available through Amazon or other book distributors. Website - Longley.com.au
Dieter Weinand is an Executive Coach and business performance facilitator with over 30 years' experience, specialising in leadership and organisational development in both South Africa and Australia.
A trained Spiritual Director and retreat leader, he is currently participating in the Living School, Centre for Action and Contemplation.
Other courses from the Wise Arts for the Soul team in 2021
Guided Prayer
https://www.trybooking.com/BODYY