Brisbane City Sounds Vocal Education Program IWD 2021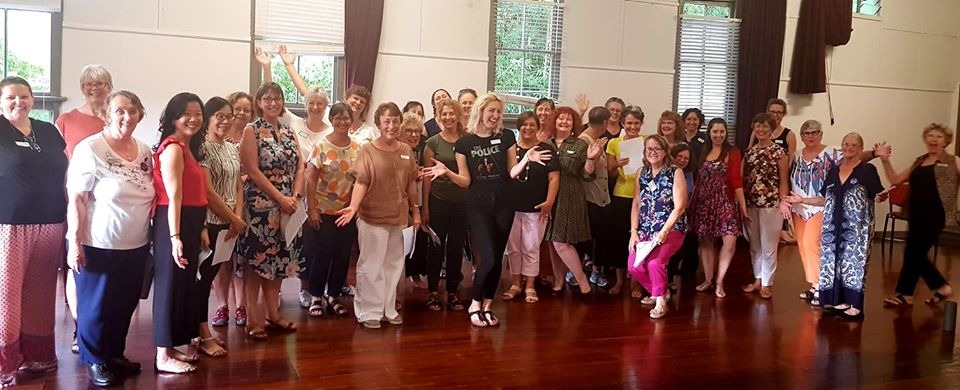 Join Brisbane City Sounds for four a cappella singing workshops on Thursday evenings starting 11 Feb.

The workshops will include voice placement and group vocal tuition as we learn the song, "I Am Woman".

You are then invited to perform with us at a movie afternoon on Sun 7 March in honour of International Women's Day 2021!

Thursday 11 Feb (6.30-8.30pm)
Thursday 18 & 25 Feb, 4 Mar (7-8.30pm)

Discover how much fun it is to sing with other women in four-part a cappella harmony!
Location
The Lavalla Centre
58 Fernberg Rd, Paddington Qld 4064