VALENTINE'S DAY CHAMPAGNE CONCERT
Sunday 14th February
ROMANCE WITH BEETHOVEN
Head to Grove Library with your special someone to celebrate Valentine's Day on Sunday 14th February to enjoy beautiful music in each other's company.
Enjoy a complimentary glass of champagne and light refreshments.
PROGRAMME
Ludwig Van Beethoven
---
'Eyeglass Duo' or Duet "with two eyeglasses obligato", WoO32
I. Allegro
II. Minuetto
Septet Op.20
I. Adagio — Allegro con brio
II.Adagio cantabile
III.Tempo di Menuetto
IV. Tema con variazioni
V. Scherzo: Allegro molto e vivace
VI. Andante con moto alla Marcia—Presto
TIME: 5pm-6.30pm
VENUE:
The Grove Library
1 Leake Street
Peppermint Grove WA 6011
DOORS
Open for all concerts 30 minutes before the advertised start time. Please note that seats are unallocated (general admission), so although purchasing on-line guarantees a seat, we still recommend arriving early so you can choose where to sit.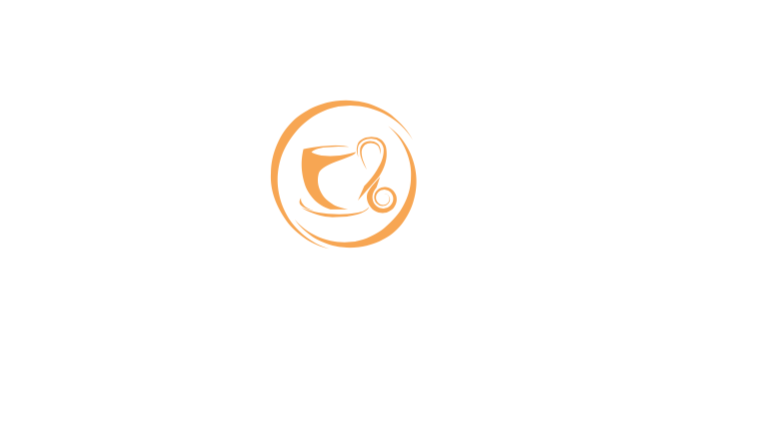 CAPPUCCINO CONCERTS® AUSTRALIA
CONTACT DETAILS: Click here to submit an email enquiry using our Contact Us page