2021 TDLA Charity Trivia Night (SOLD OUT)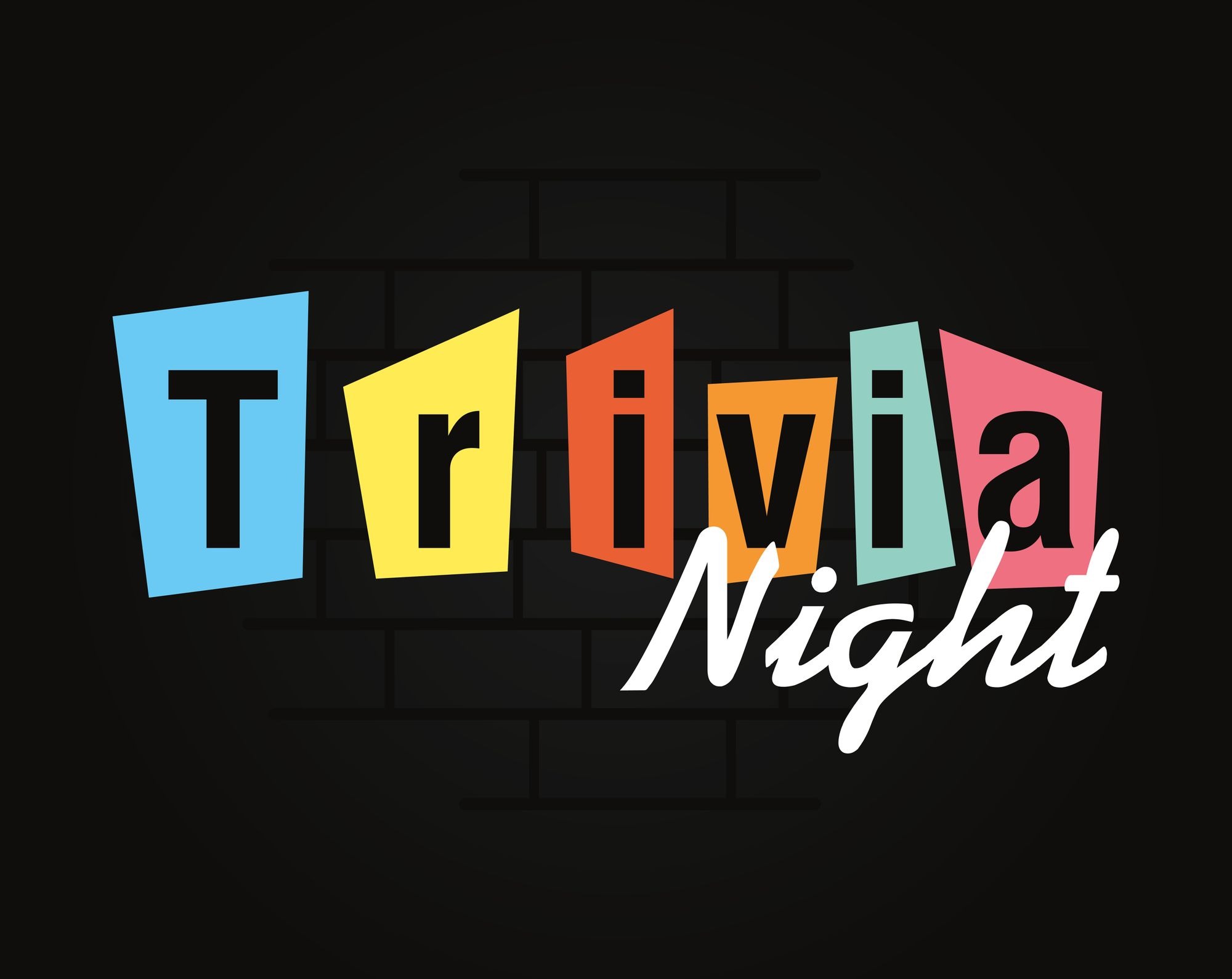 After an 18 month hiatus with the year that was 2020, IT'S BACK!!

The TDLA's hotly contested Annual Trivia Night is set to make its much anticipated return and will be held on Friday, 26 March 2021 at the Brewery.

If you've been waiting for an opportunity to impress and/or school Townsville's greatest legal minds with your (normally useless) trivia knowledge - This is it!

This year all funds raised will be donated to the Janice Mayes Ovarian Cancer Research Grant.
Location
The Brewery
252 Flinders Street, Townsville City Queensland 4810
Contact Details