Michael Chamberlin - Calm Down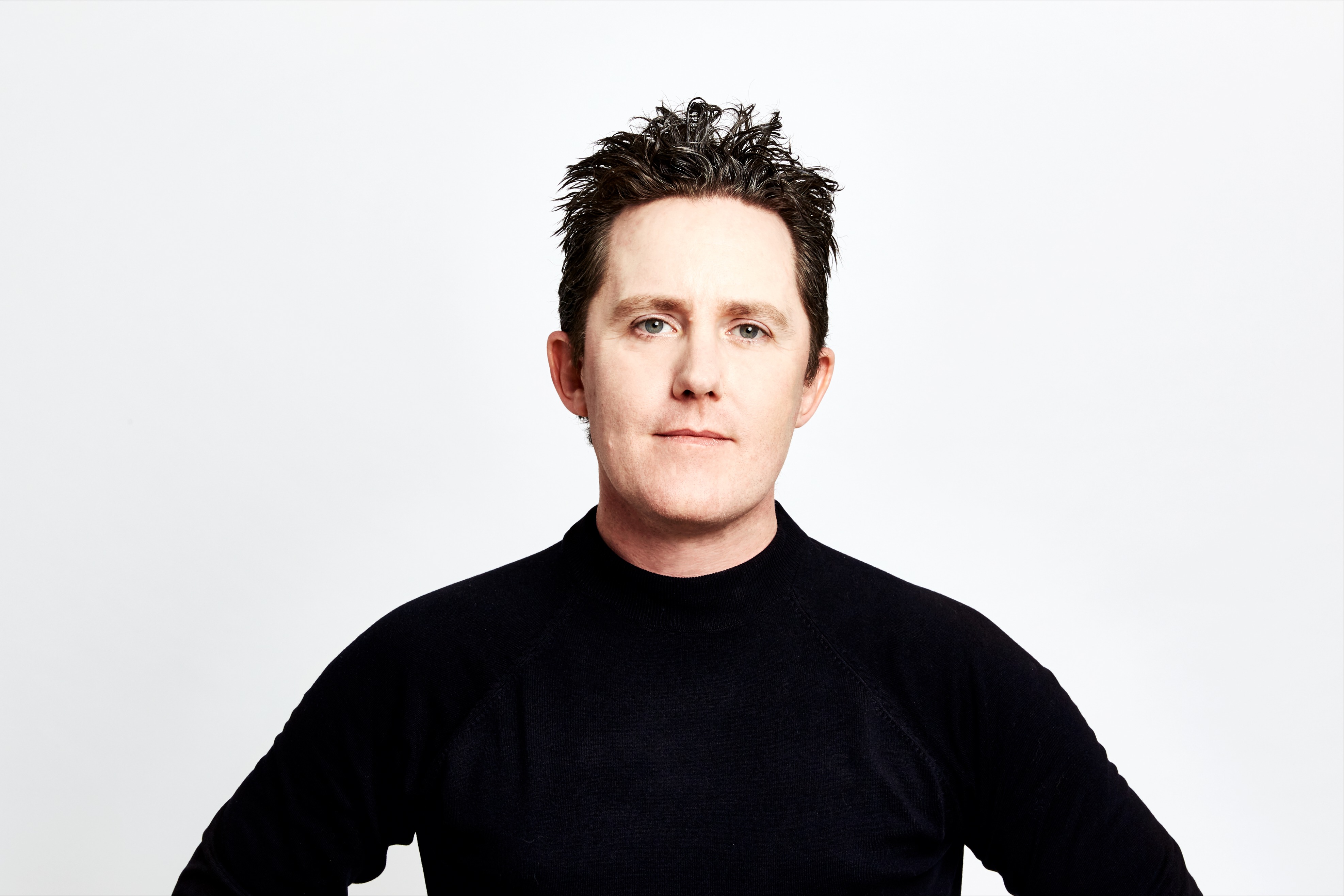 If you like what some people might describe as jokes, check out Michael Chamberlin (Tonightly, Junktime AFL Podcast). Money, patriotism, writing for TV and why revenge against real estate agents is the sweetest revenge of all.
★★★★ Herald Sun
★★★★ Adelaide Advertiser

Please note some session times have changed, so please check your tickets carefully.
Location
Imperial Hotel
2-8 Bourke St, Melbourne VIC 3000
Contact Details